Mermaid Ring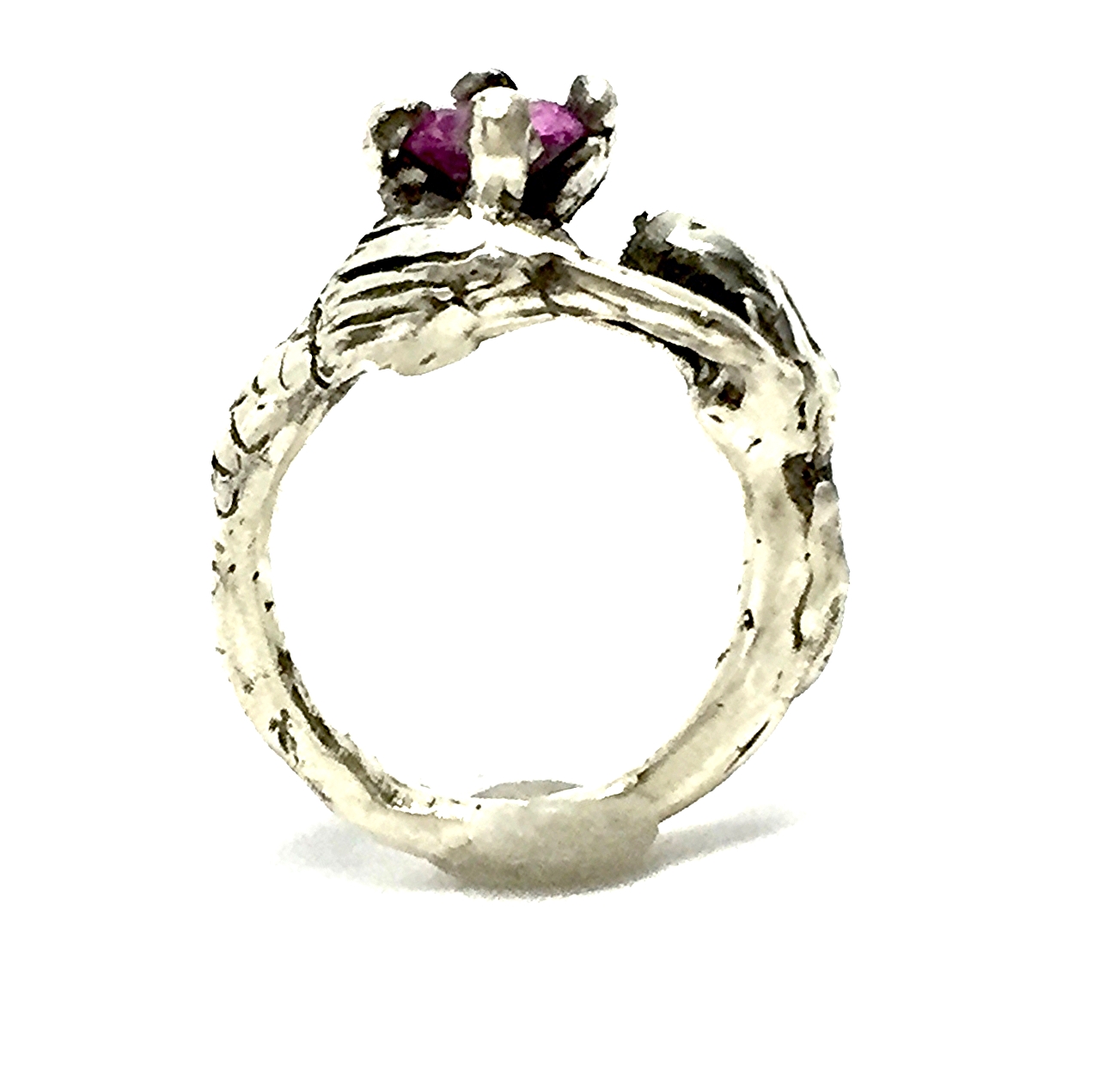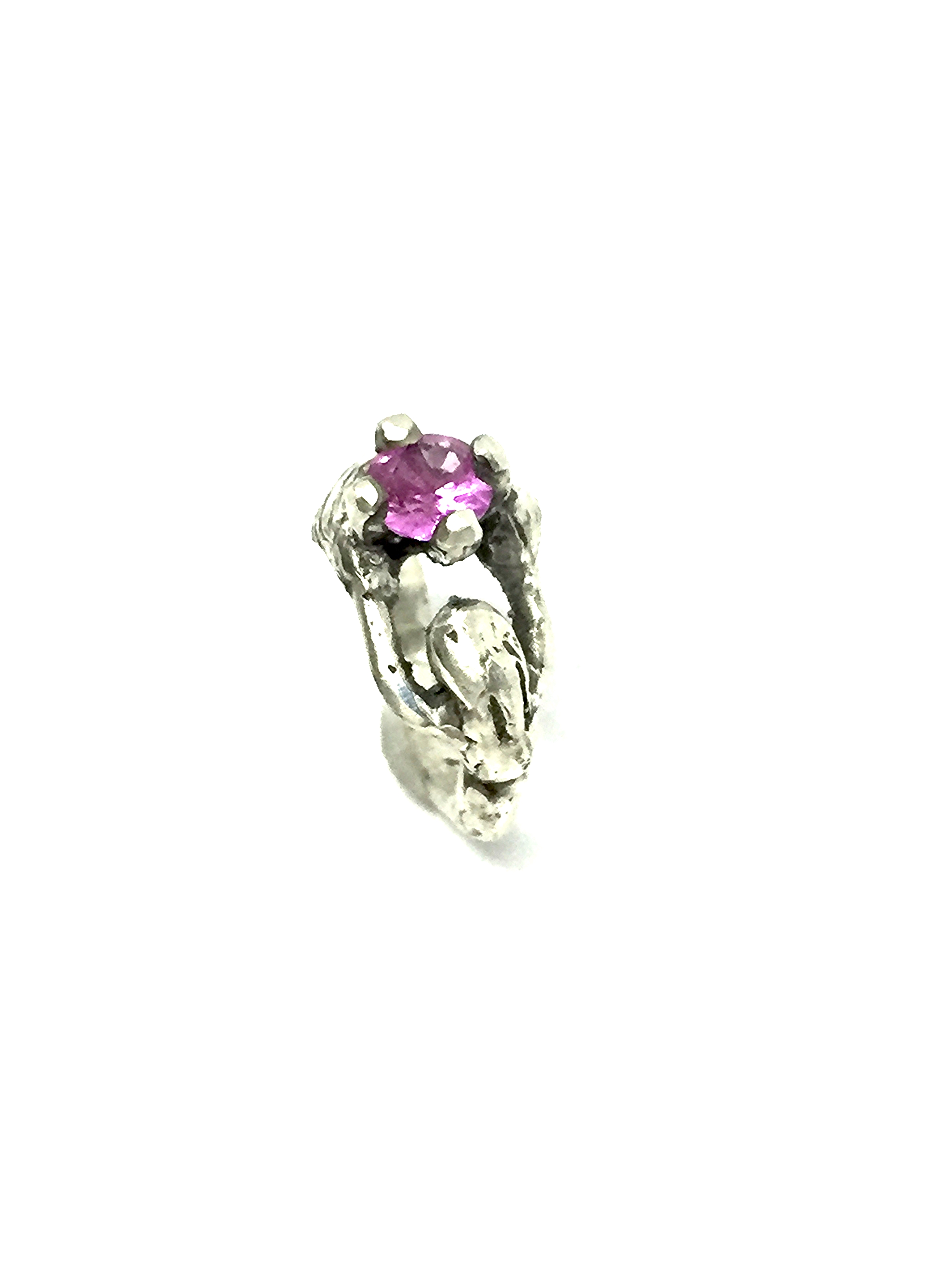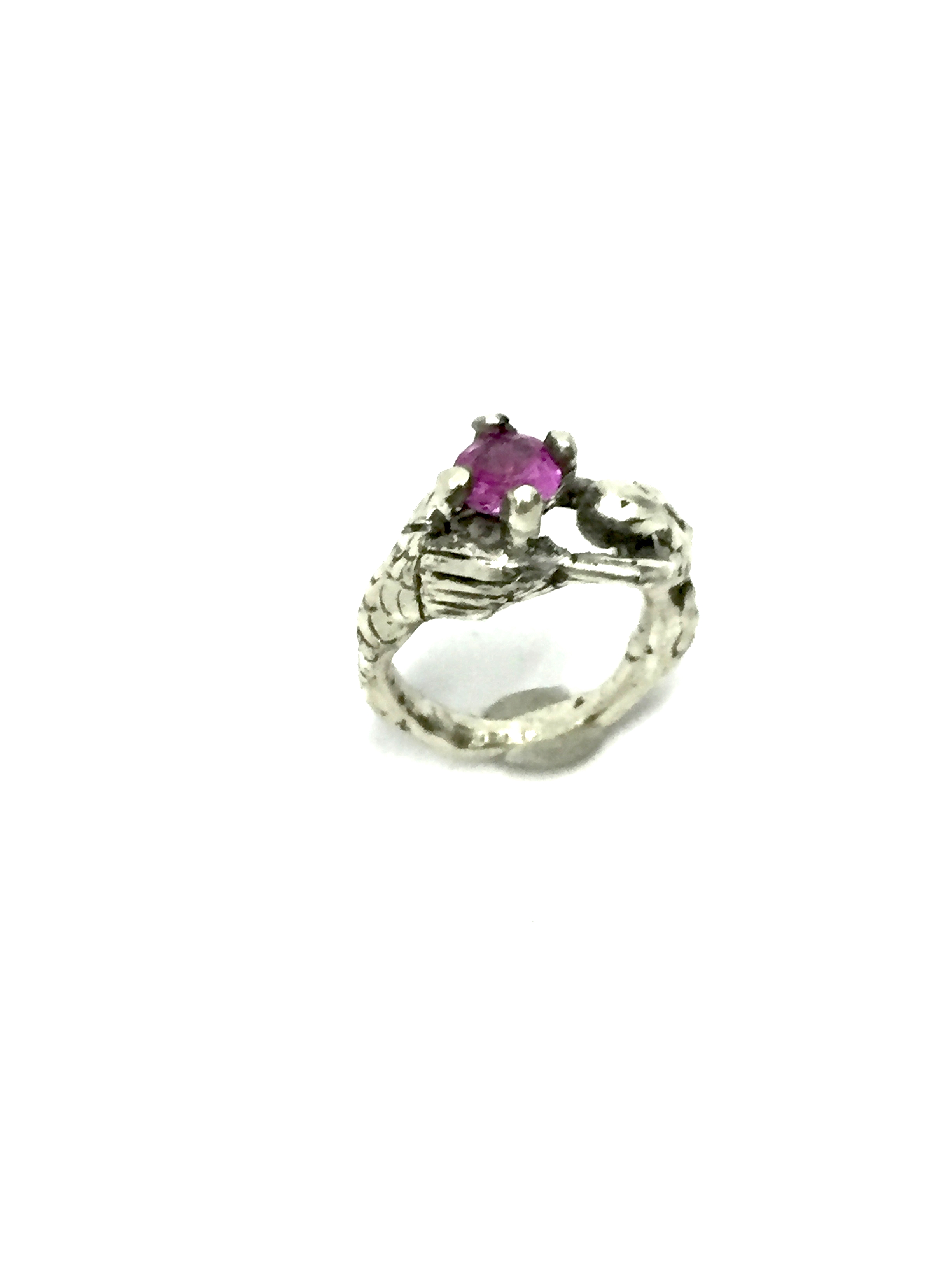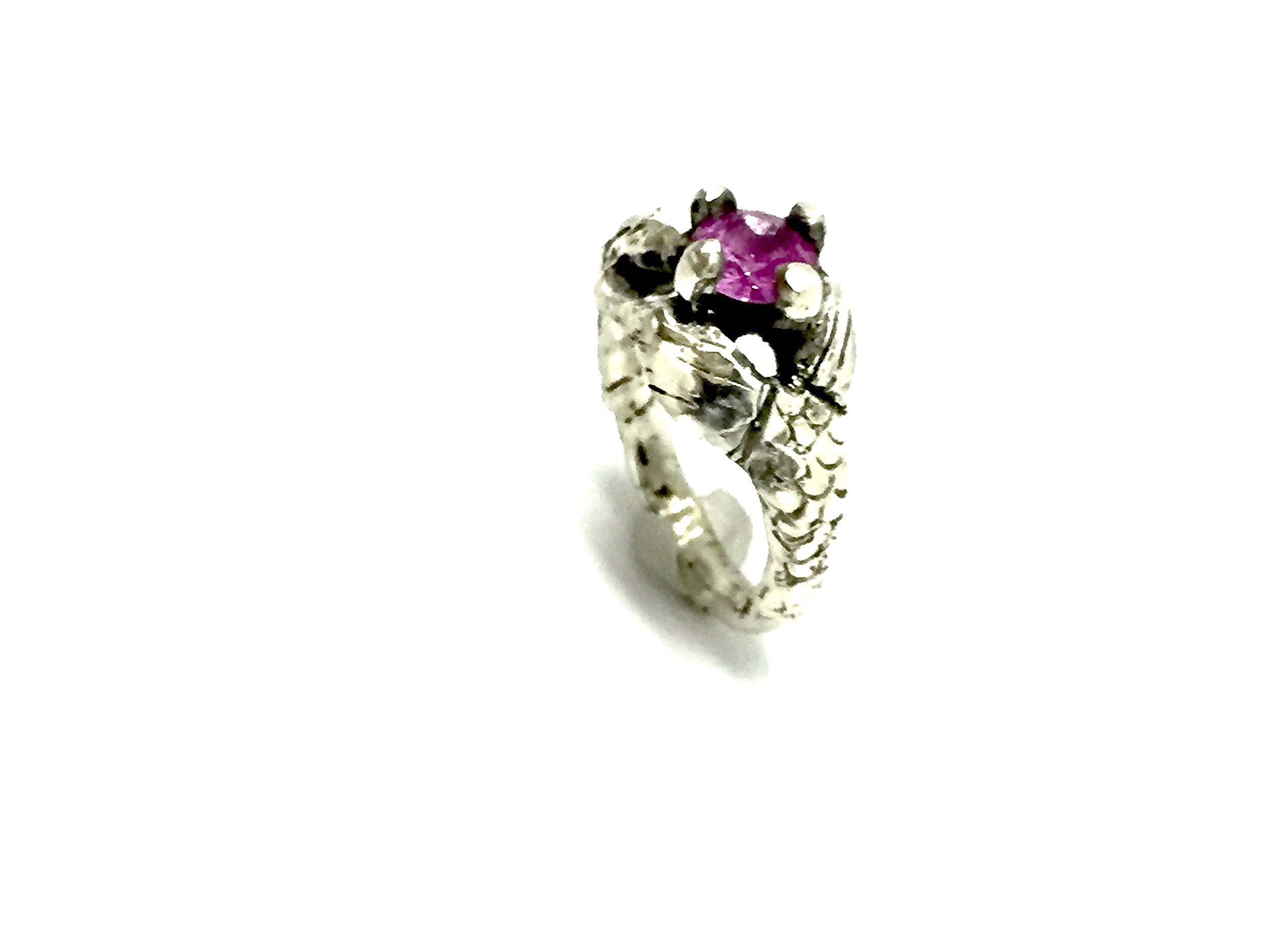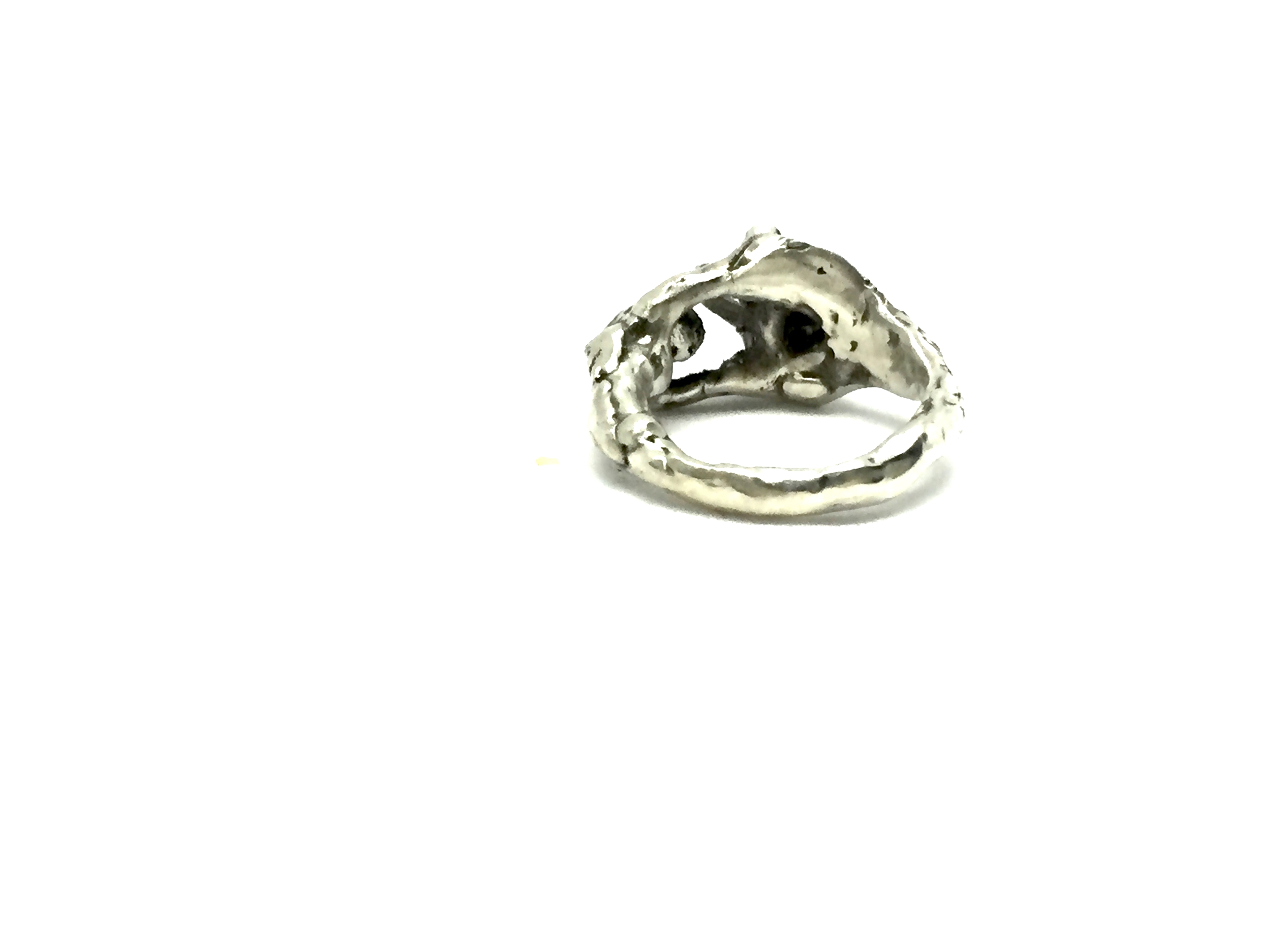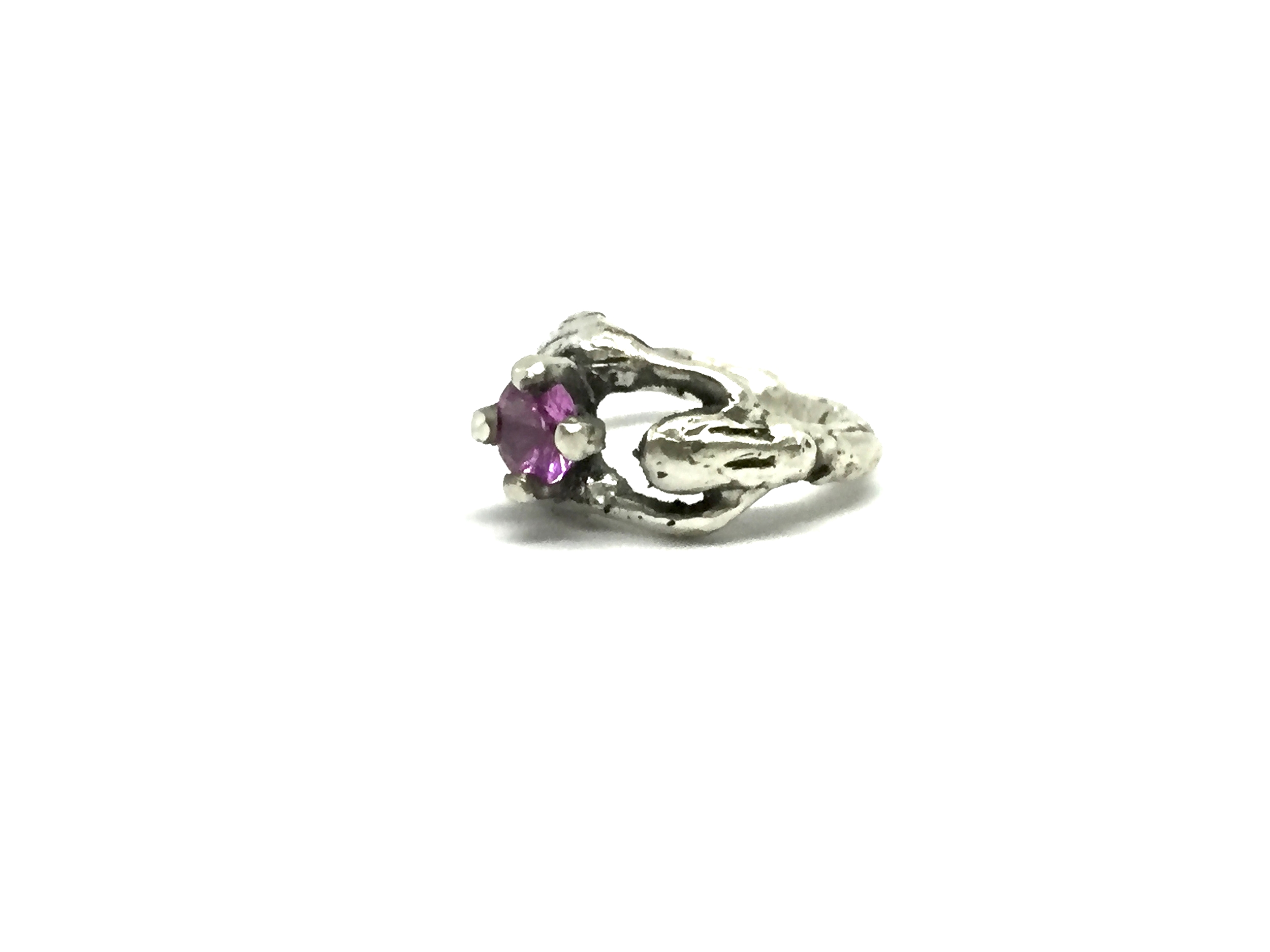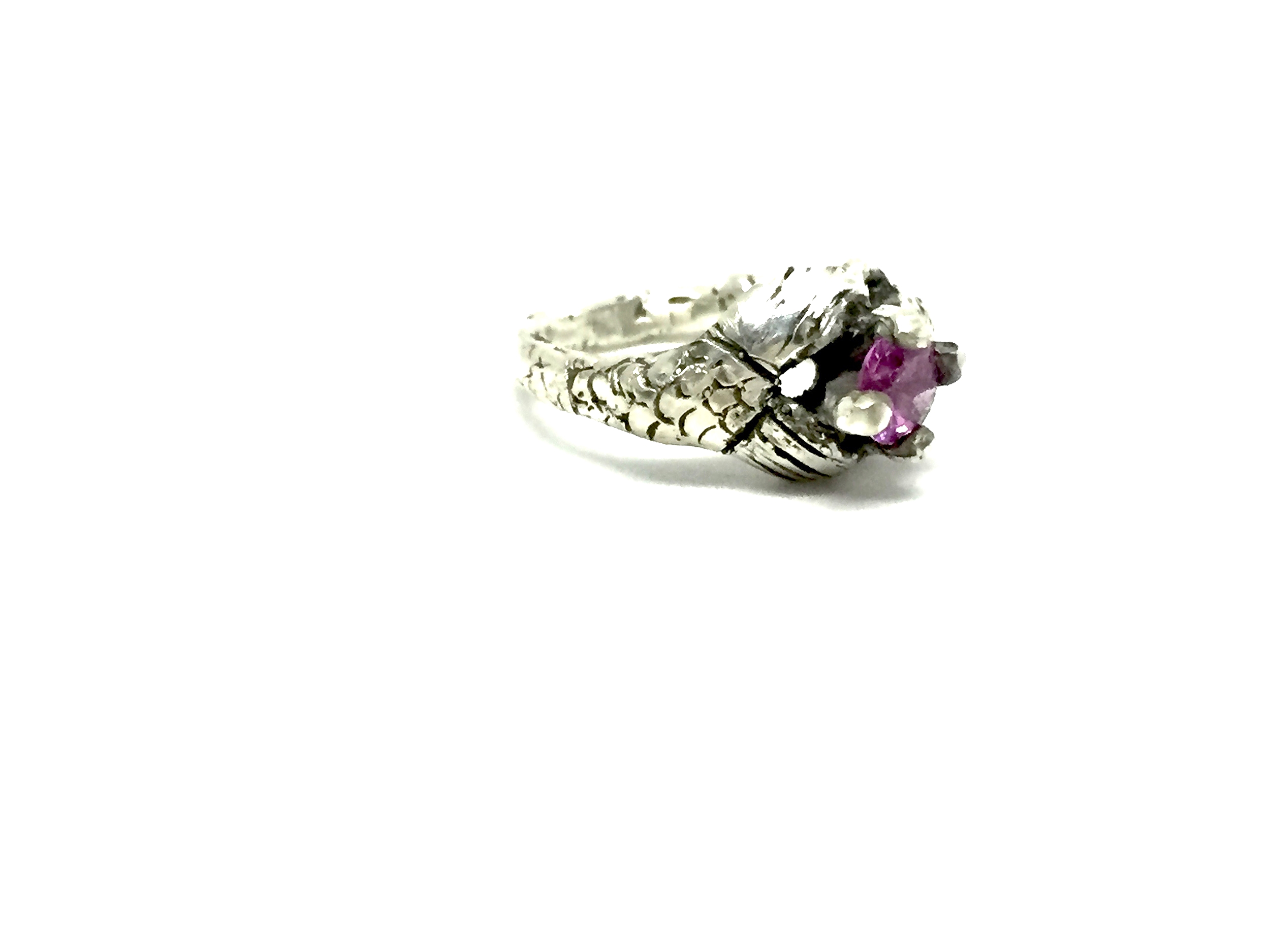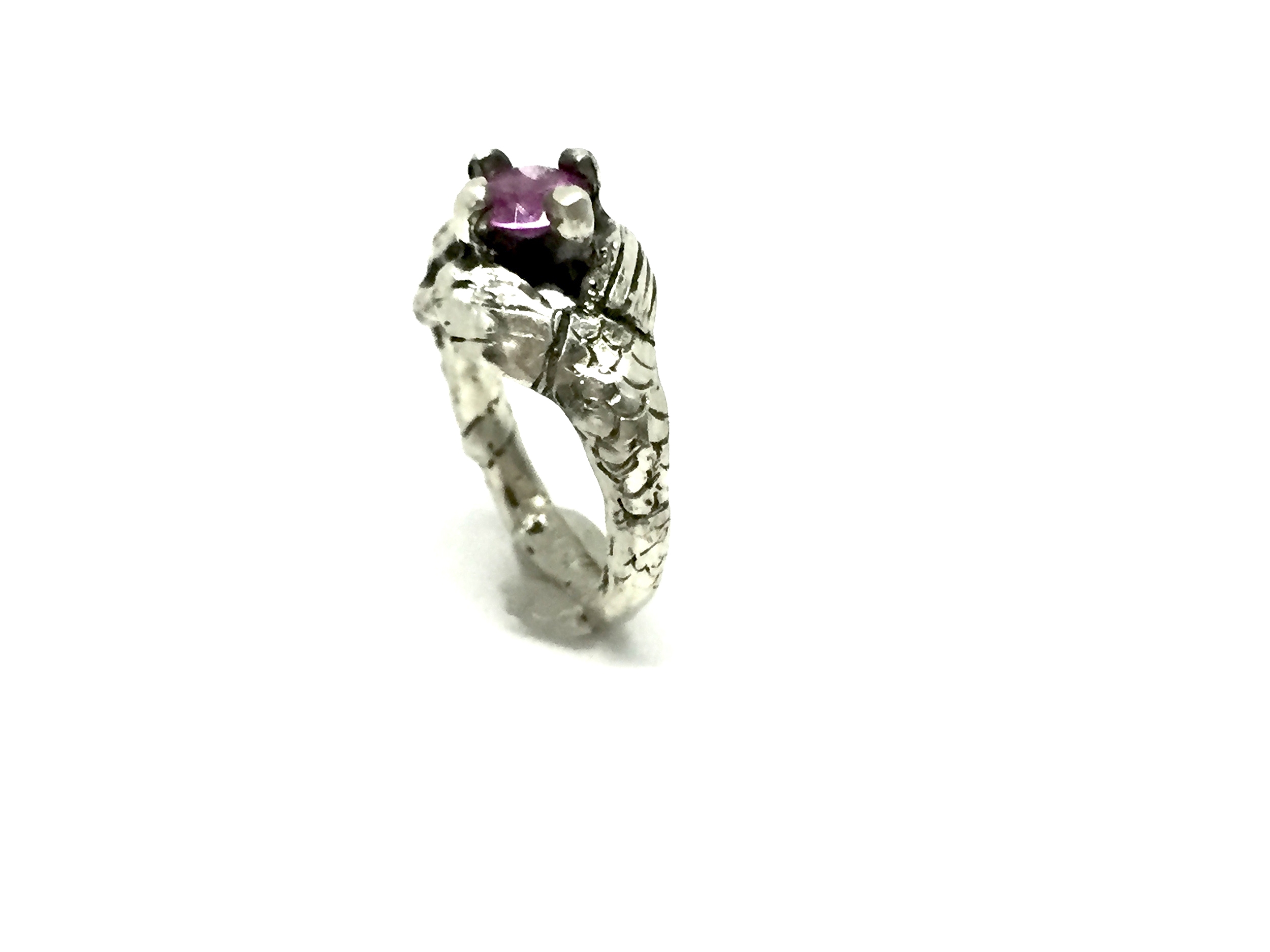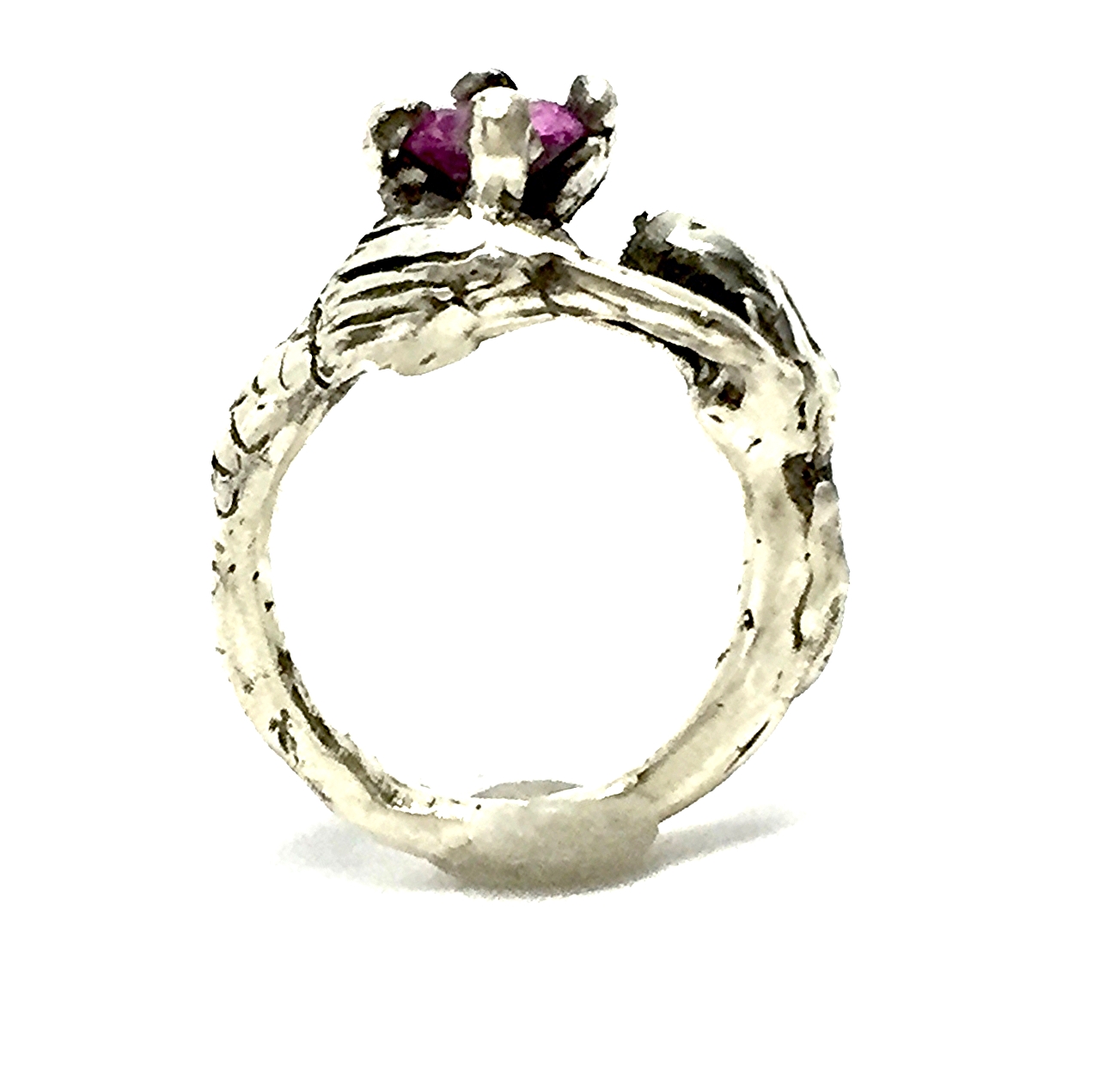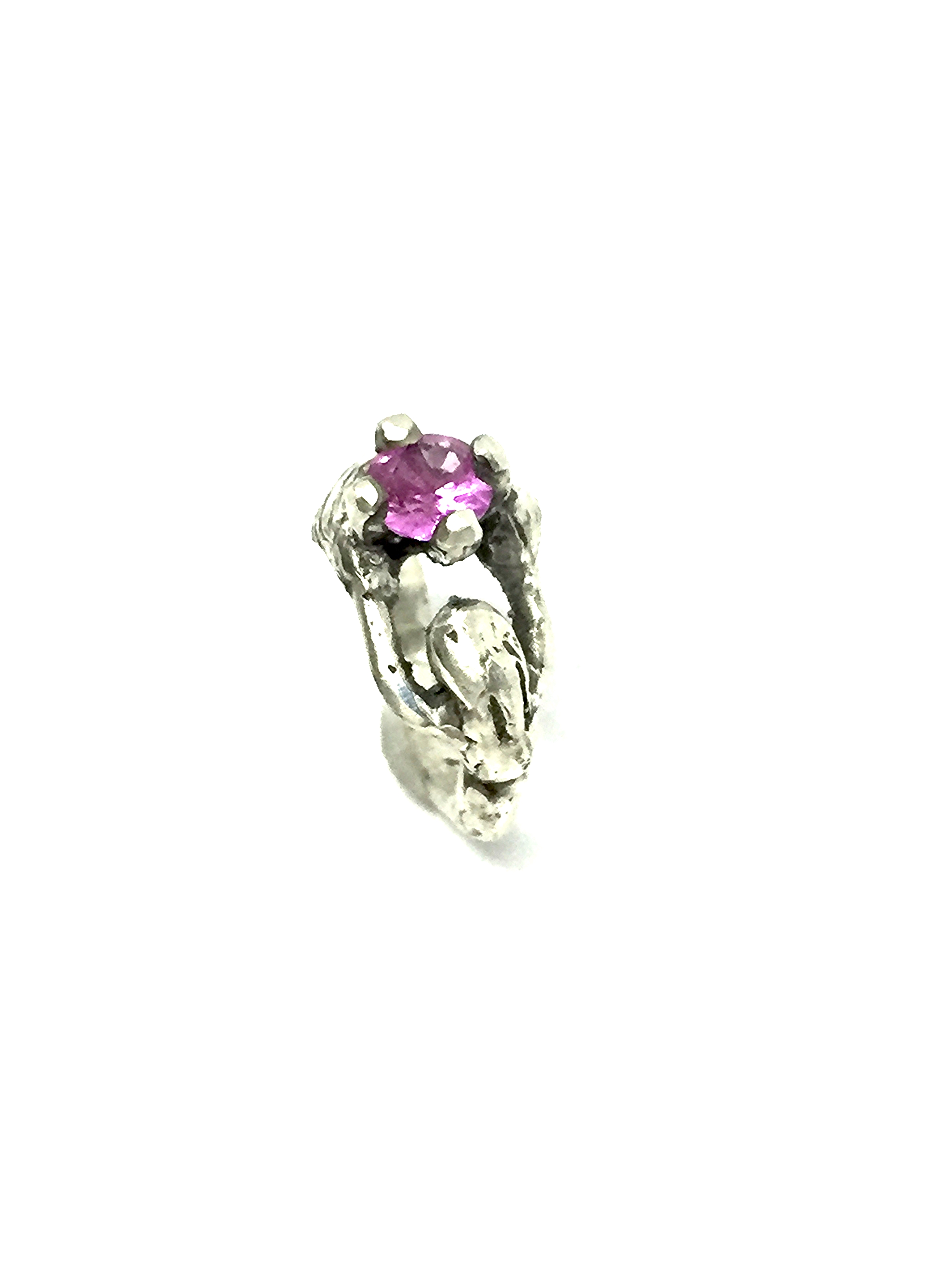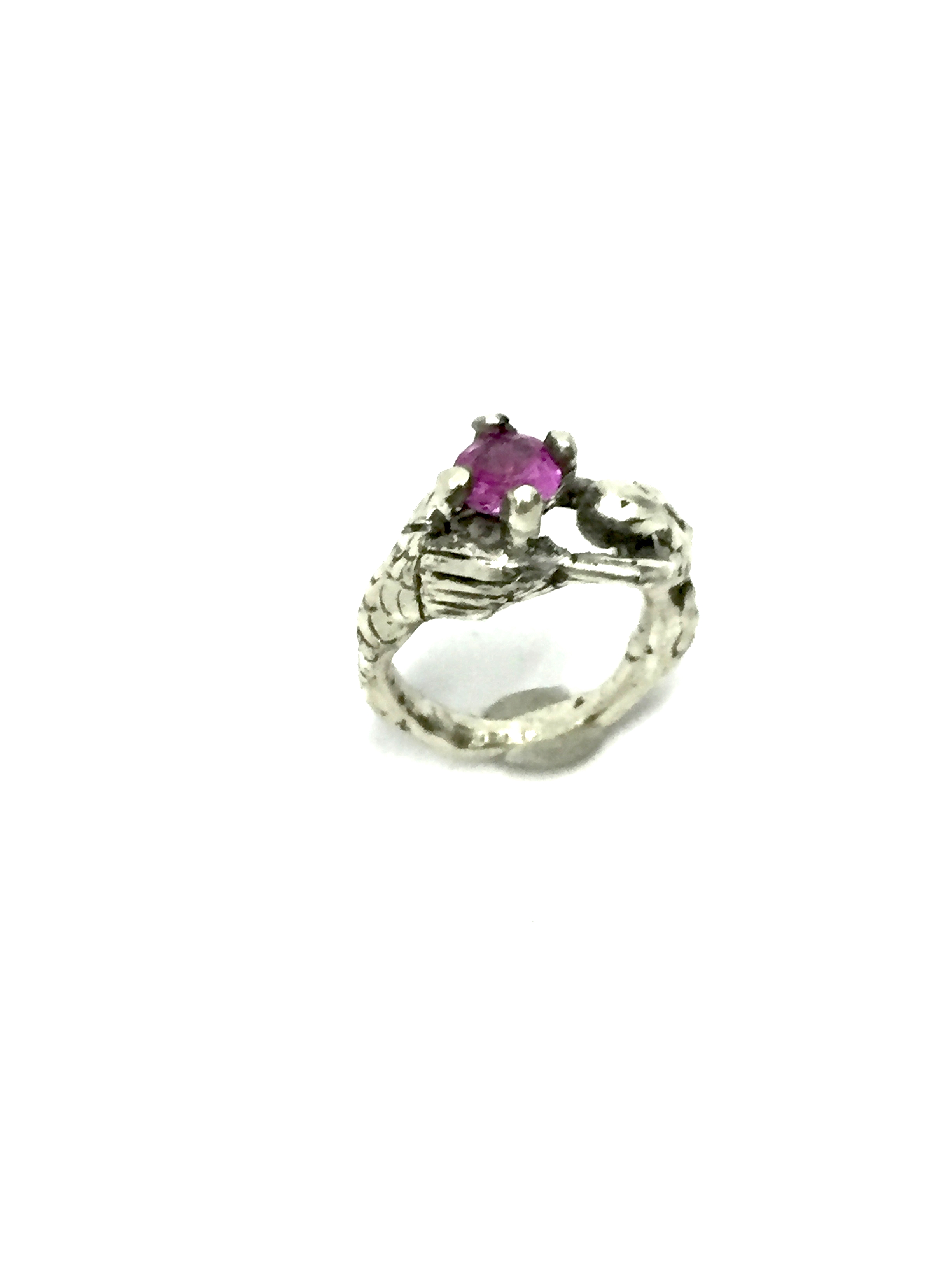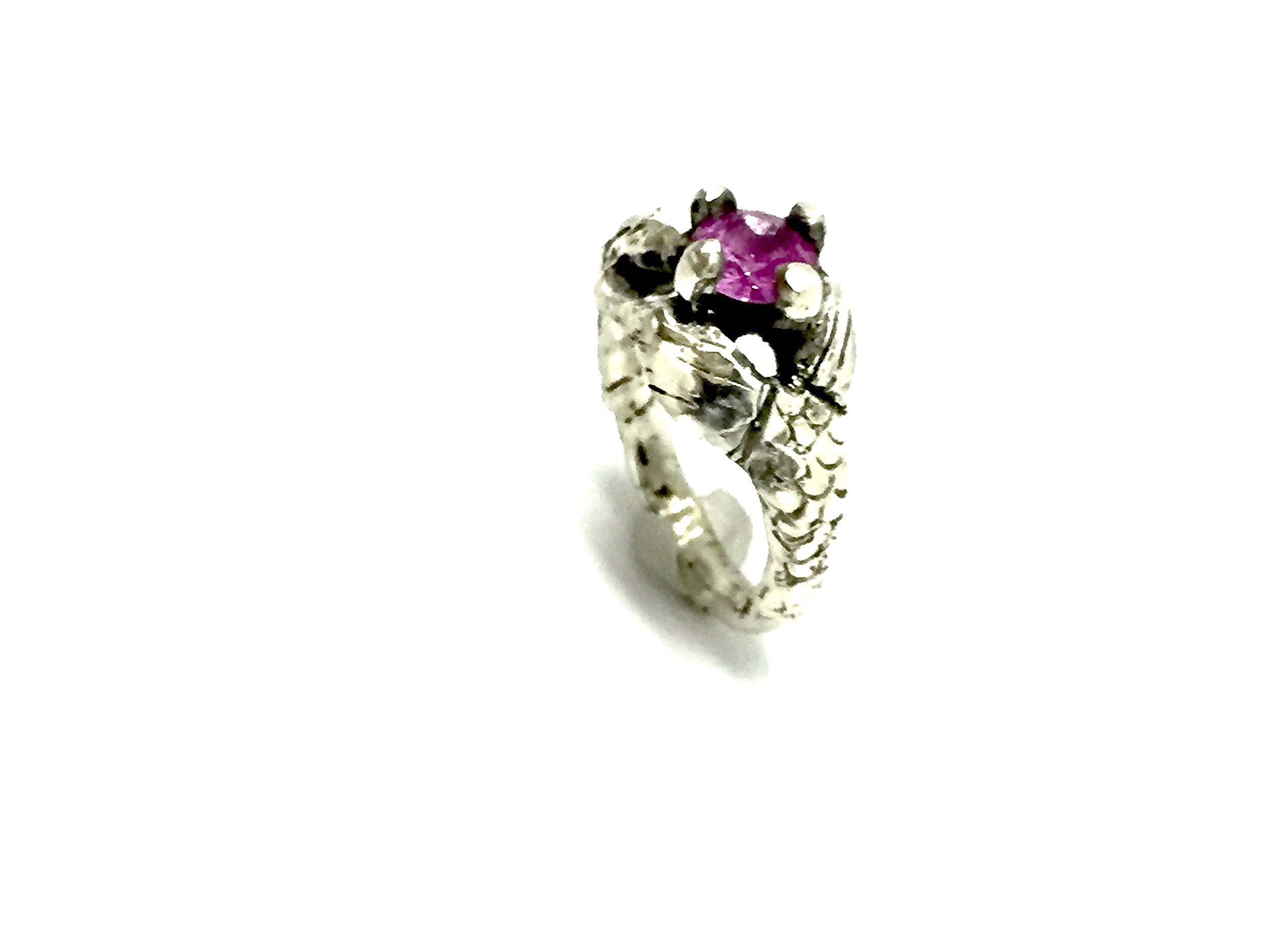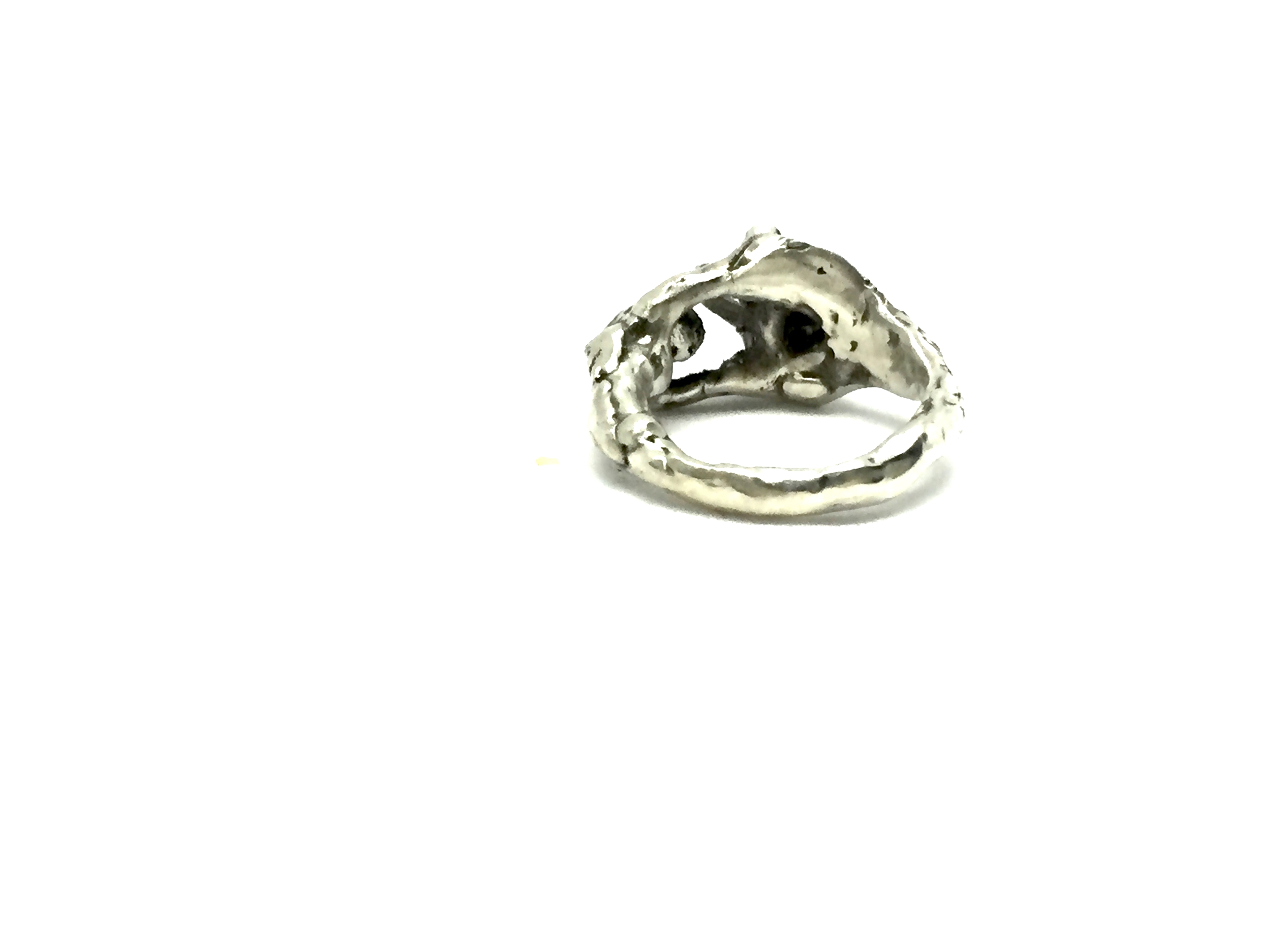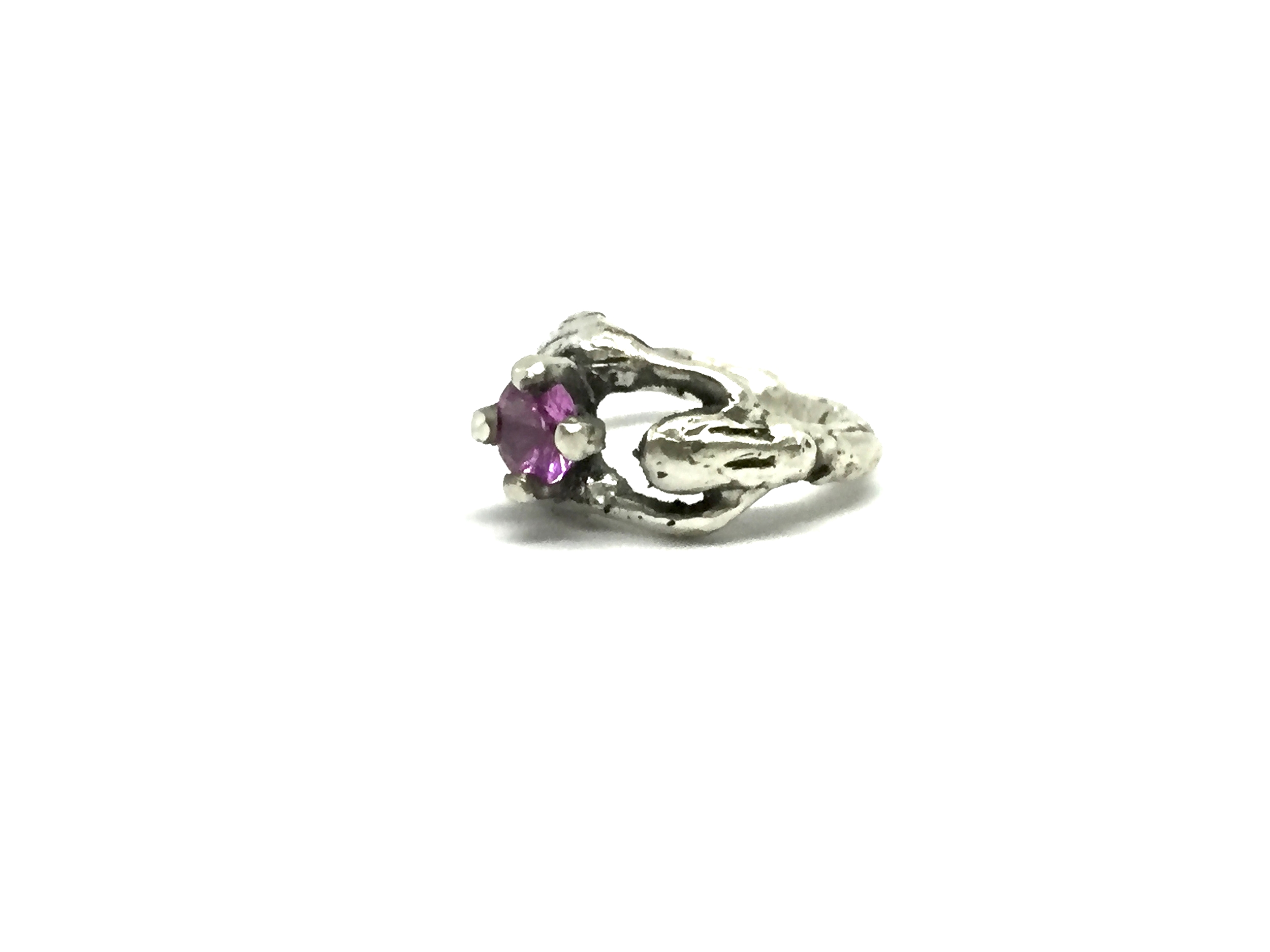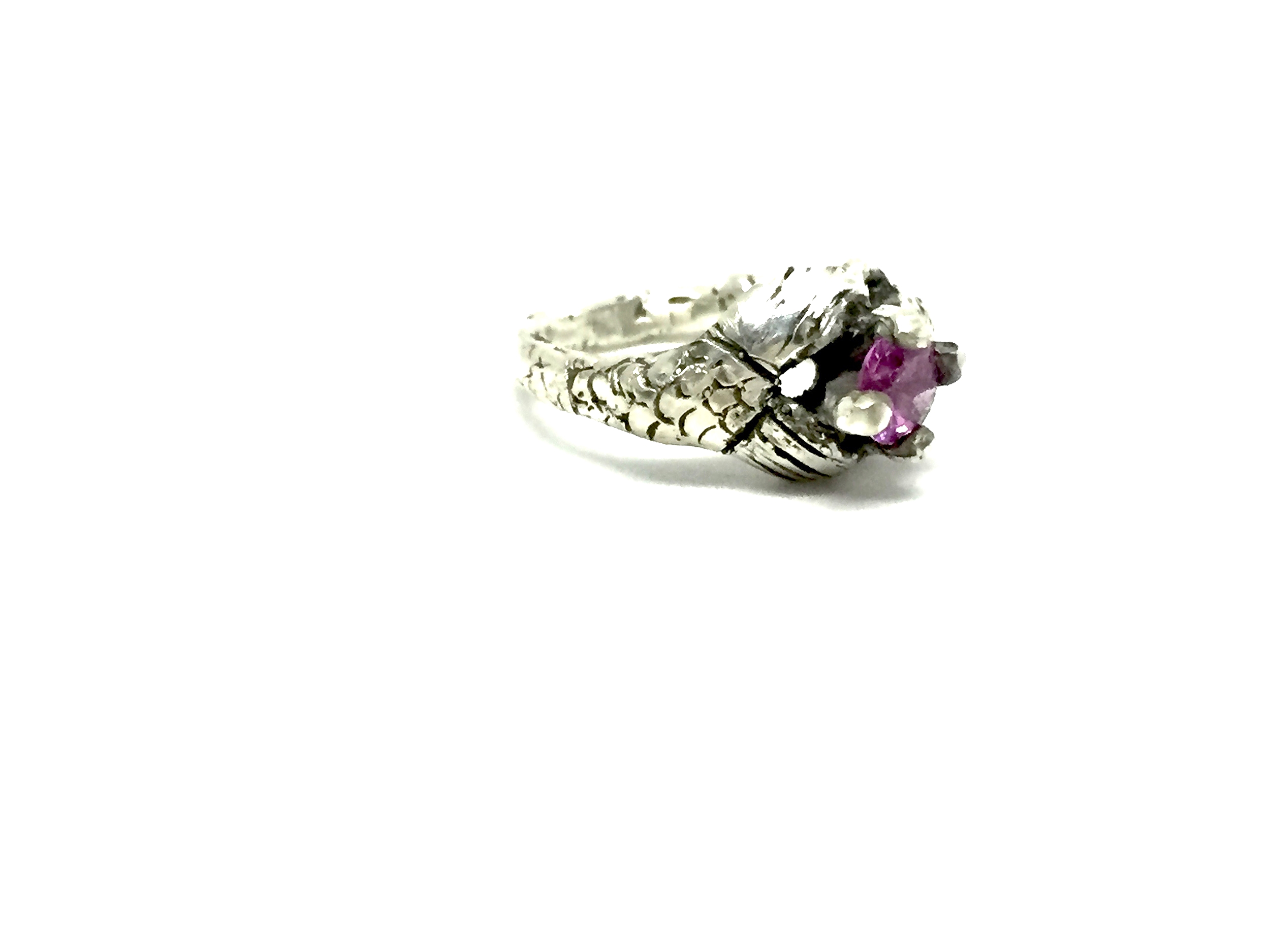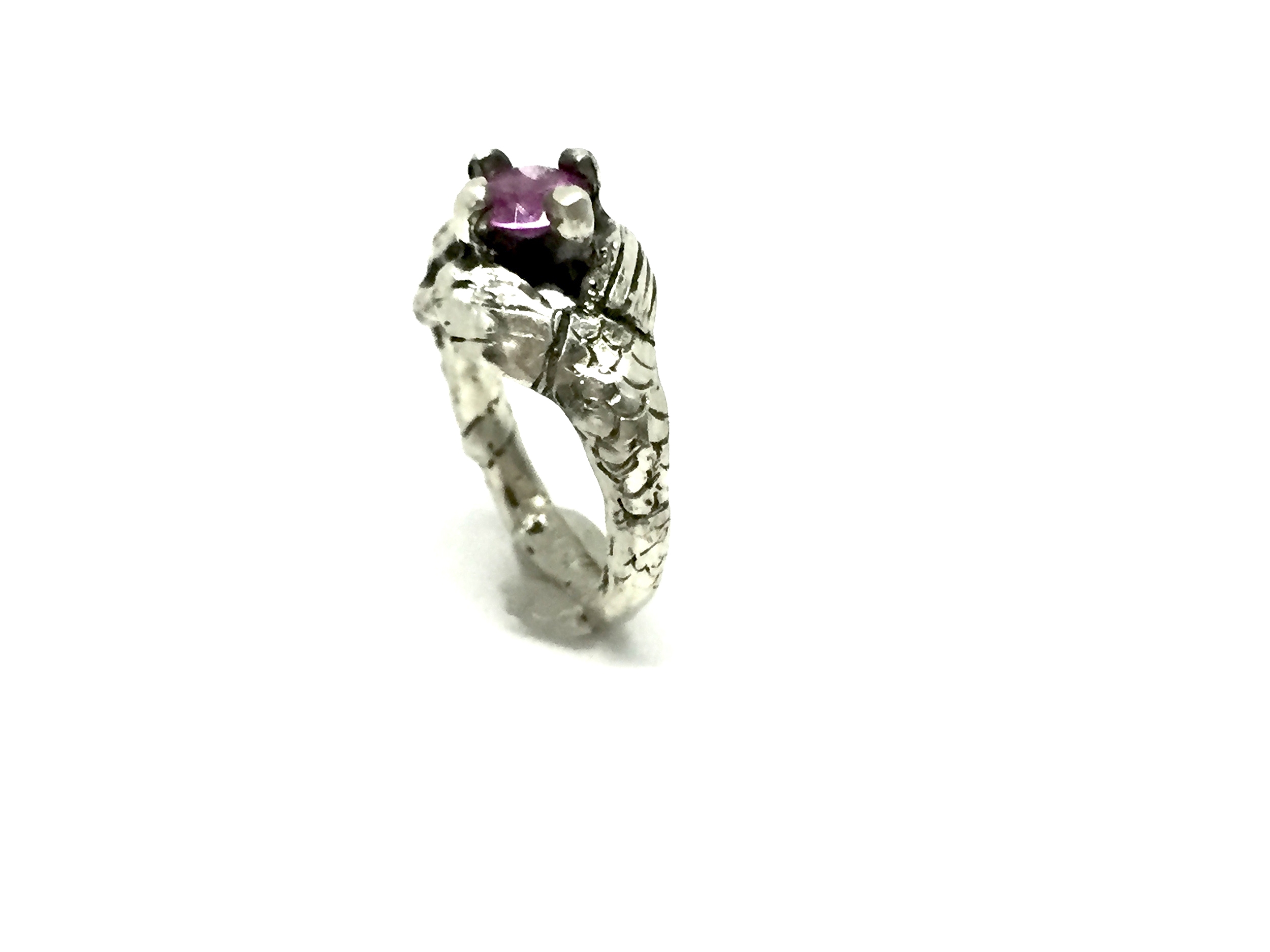 Mermaid Ring
Our mermaid ring was delicately hand carved in wax and casted in place with a pink gorgeous CZ crystal.
Mermaids hold a special place in our hearts. One day we might see one in real life but as for now, lets just stare at this beautiful ring that brings us back to our childhoods. Times when we stayed home and watched "The Little Mermaid" over and over and over again.
This ring is made with love in our San Diego studio.
All jewels will be shipped with a ready to gift hot foiled jewelry box.
Please allow 1.5 weeks for delivery.