Tentacle Ring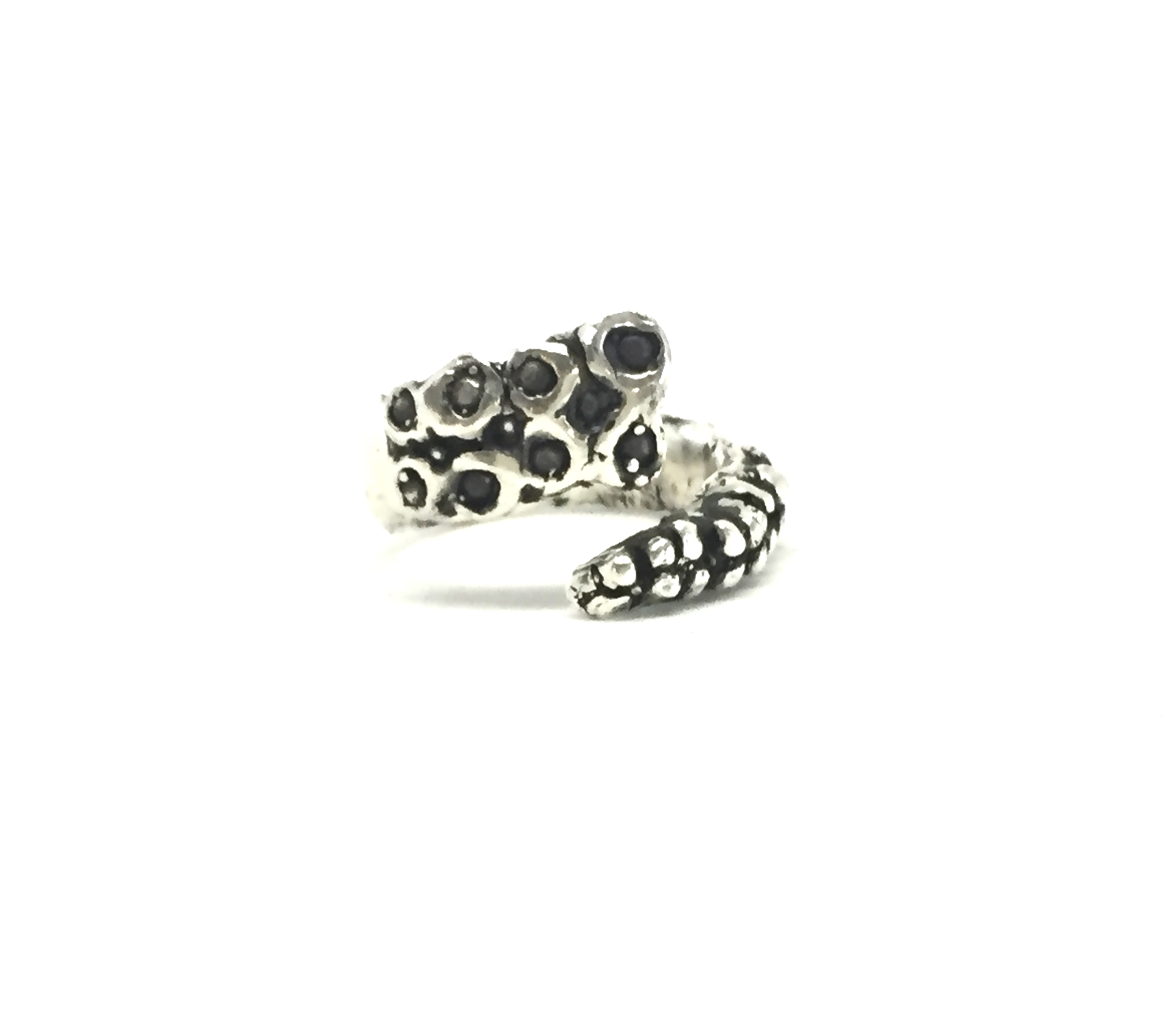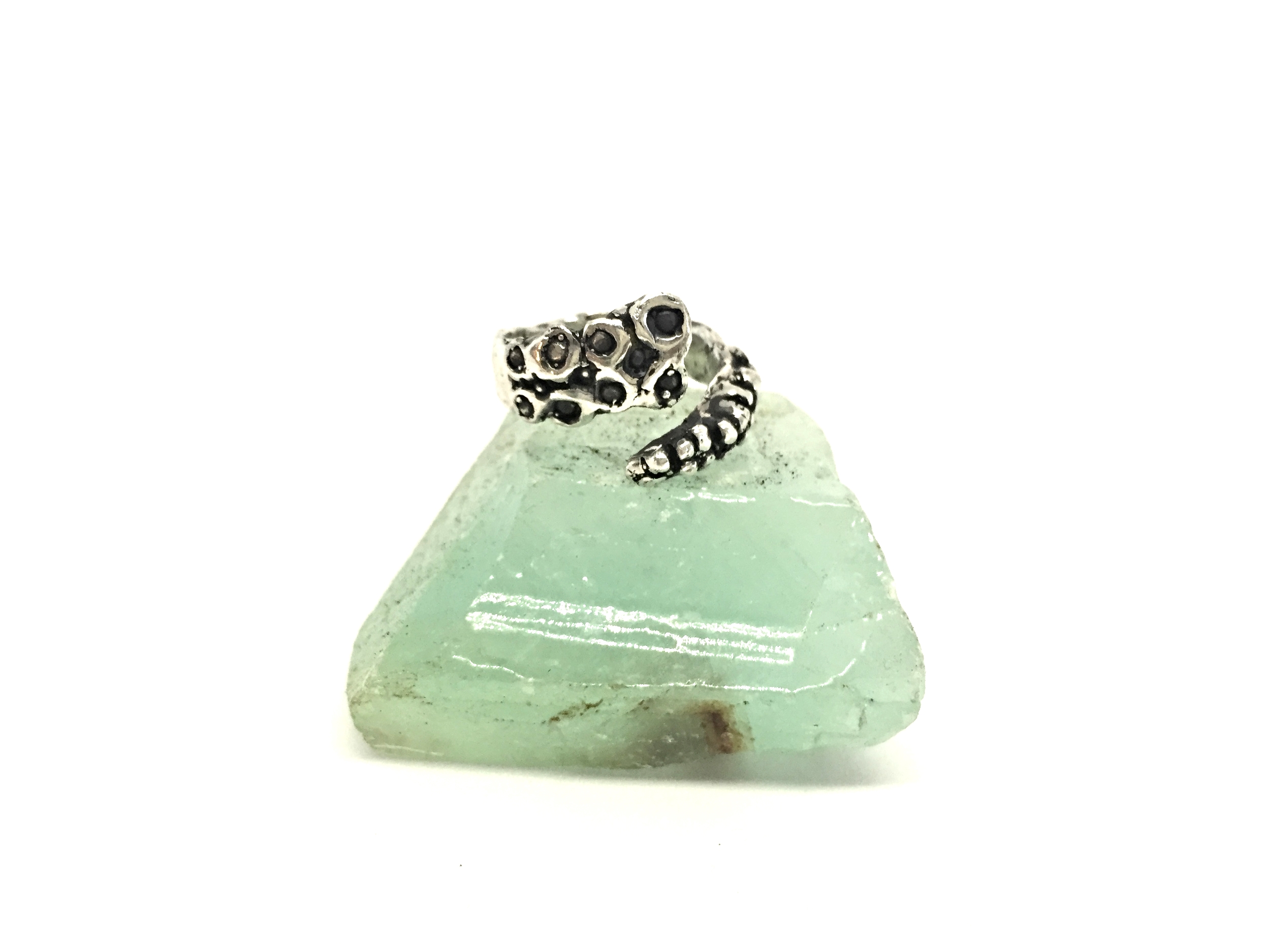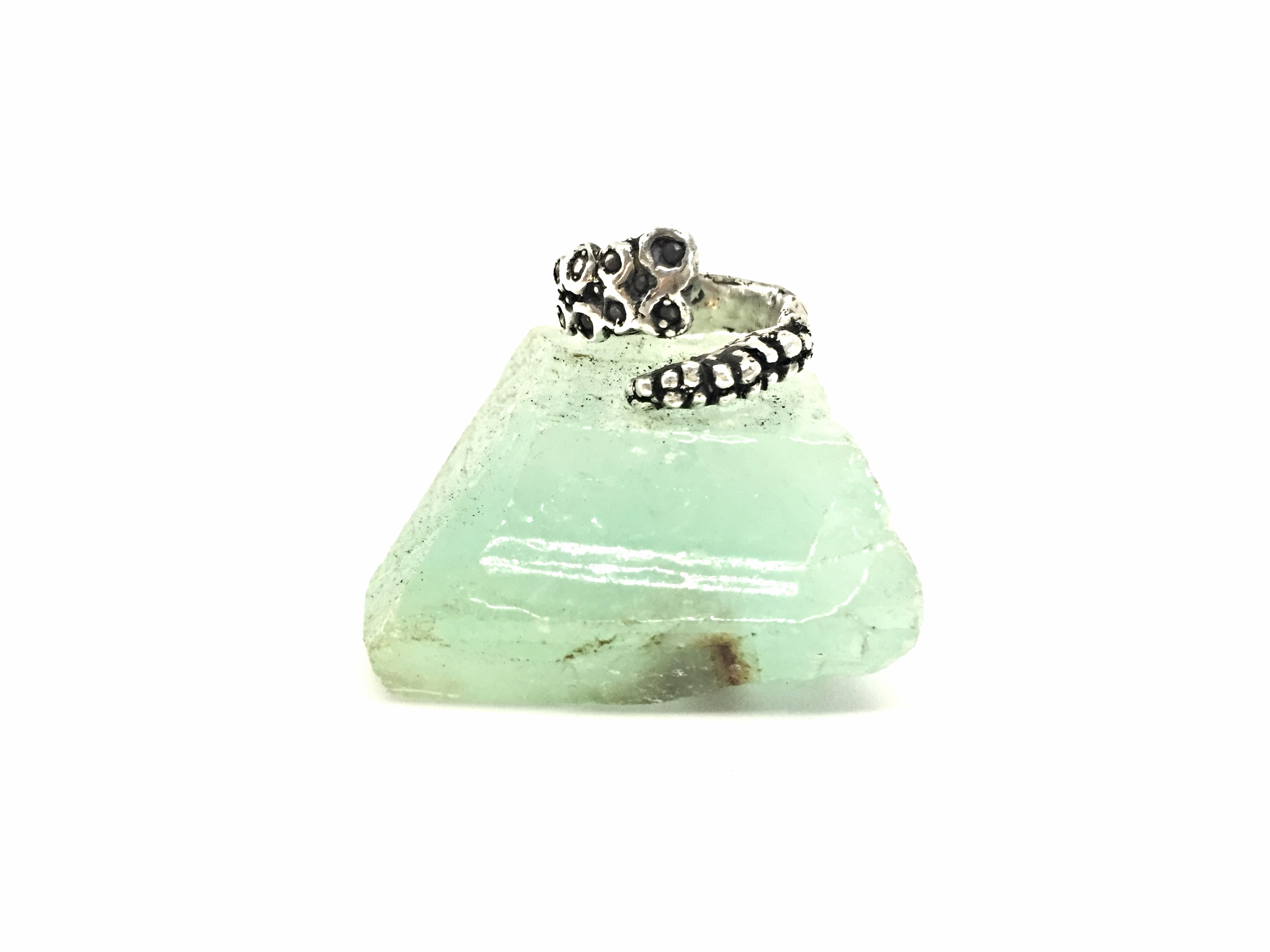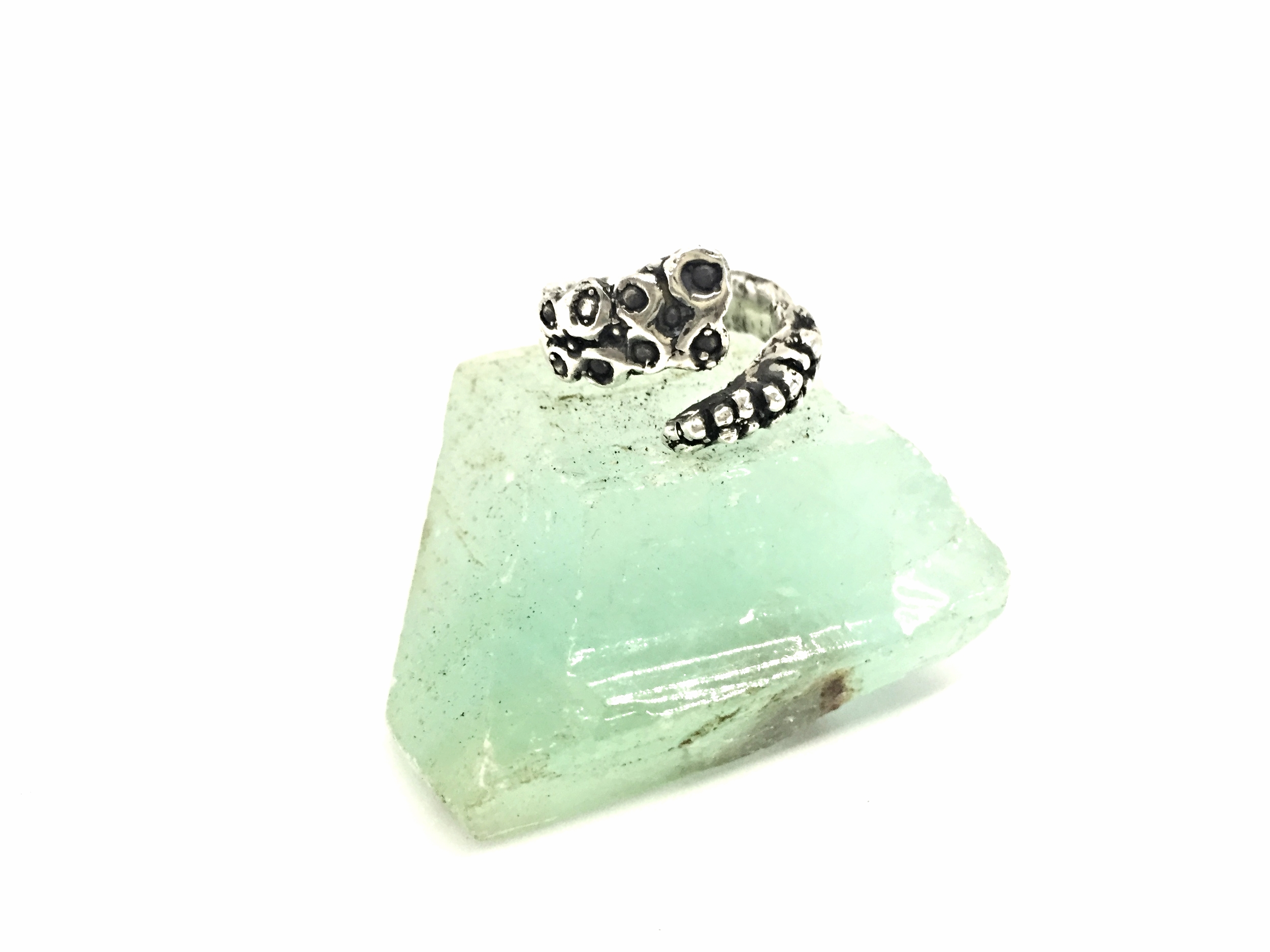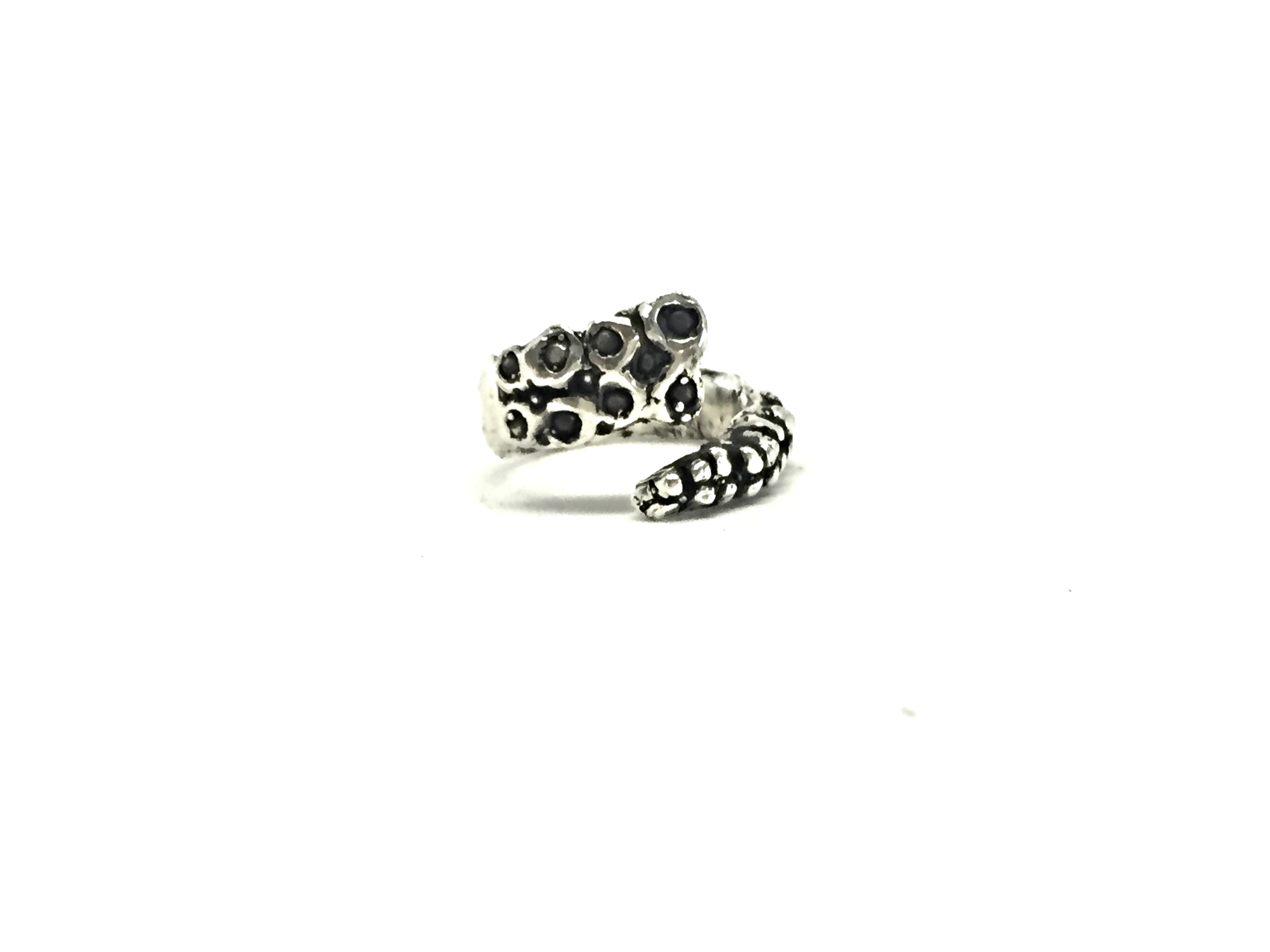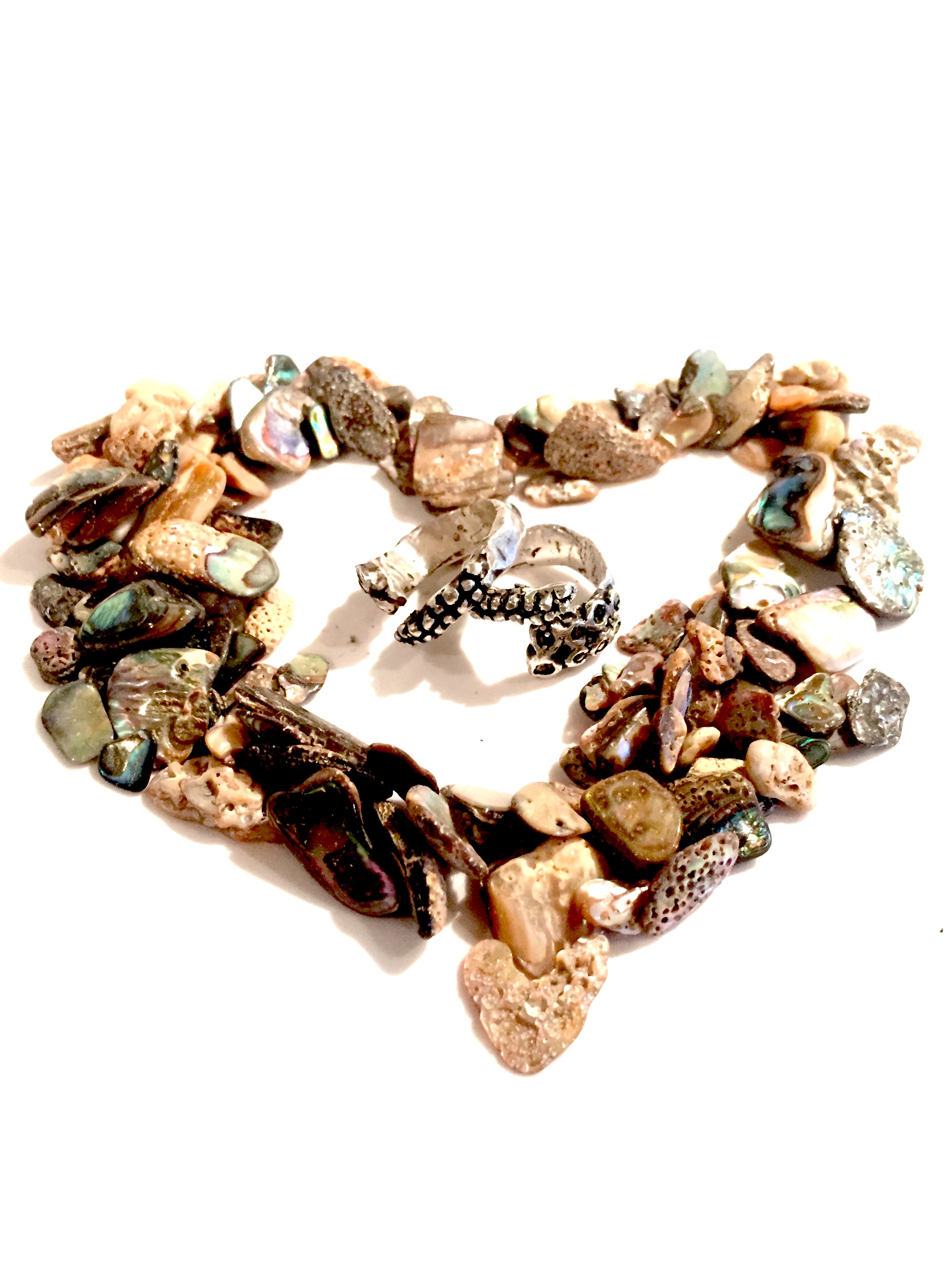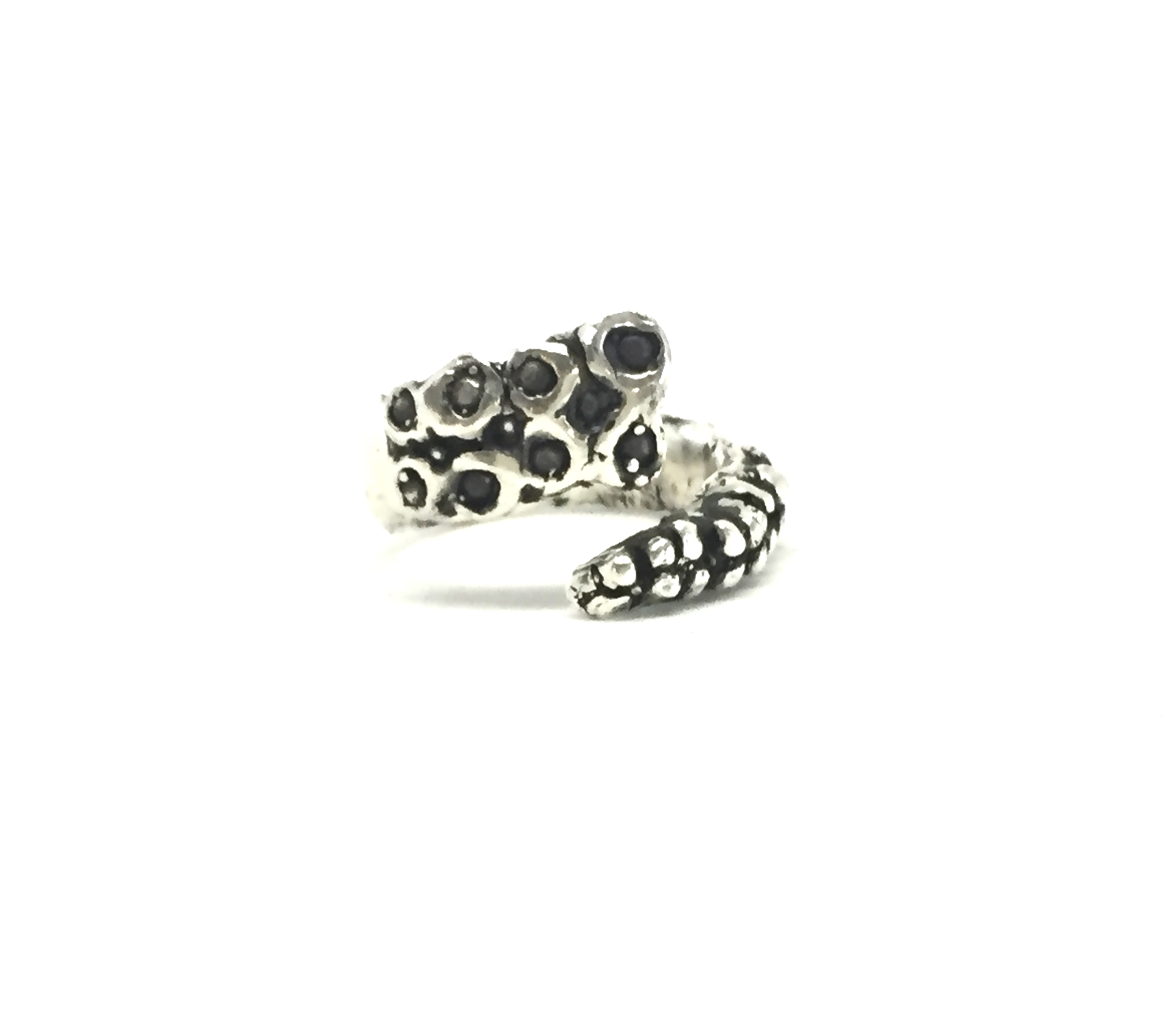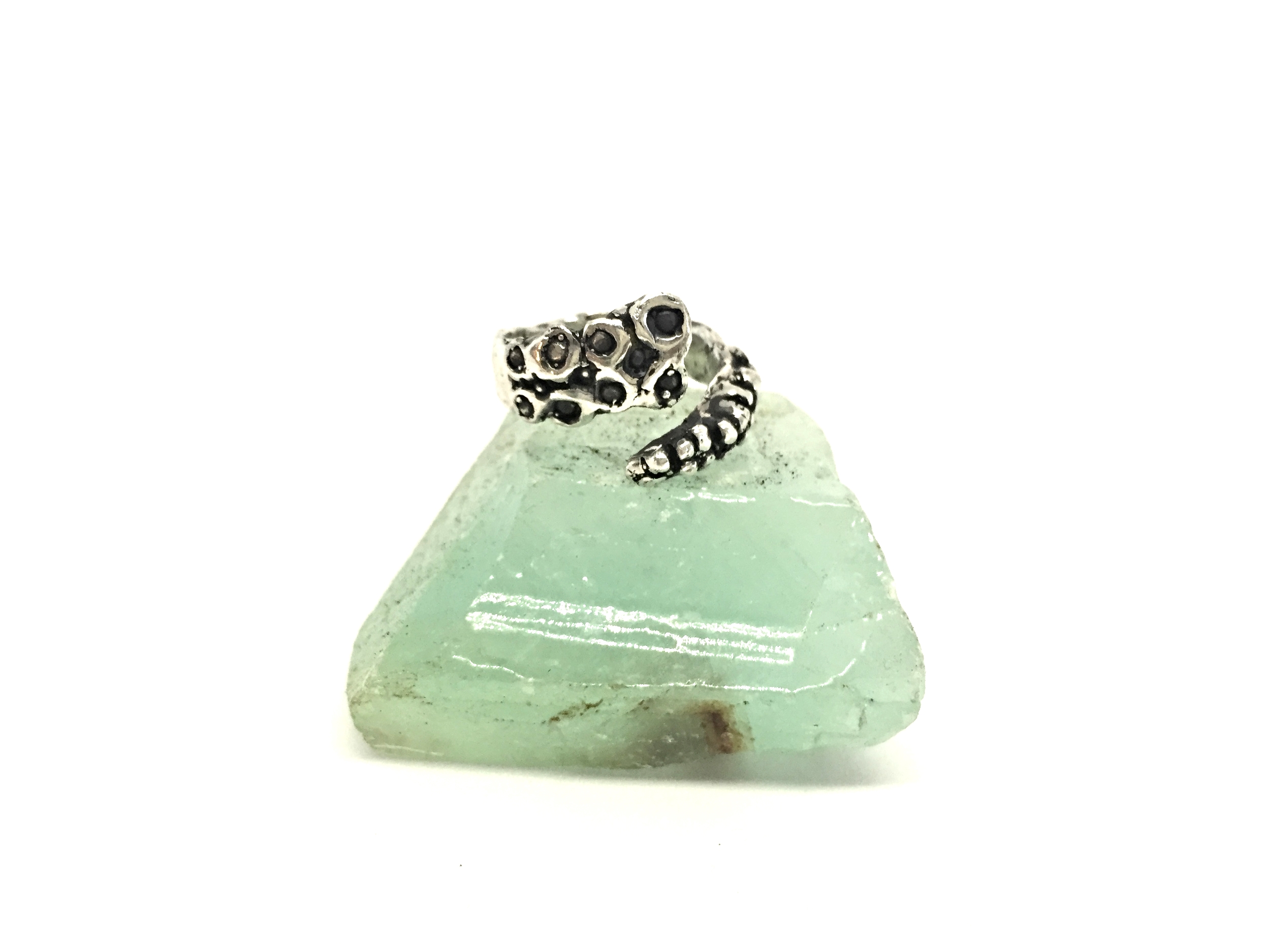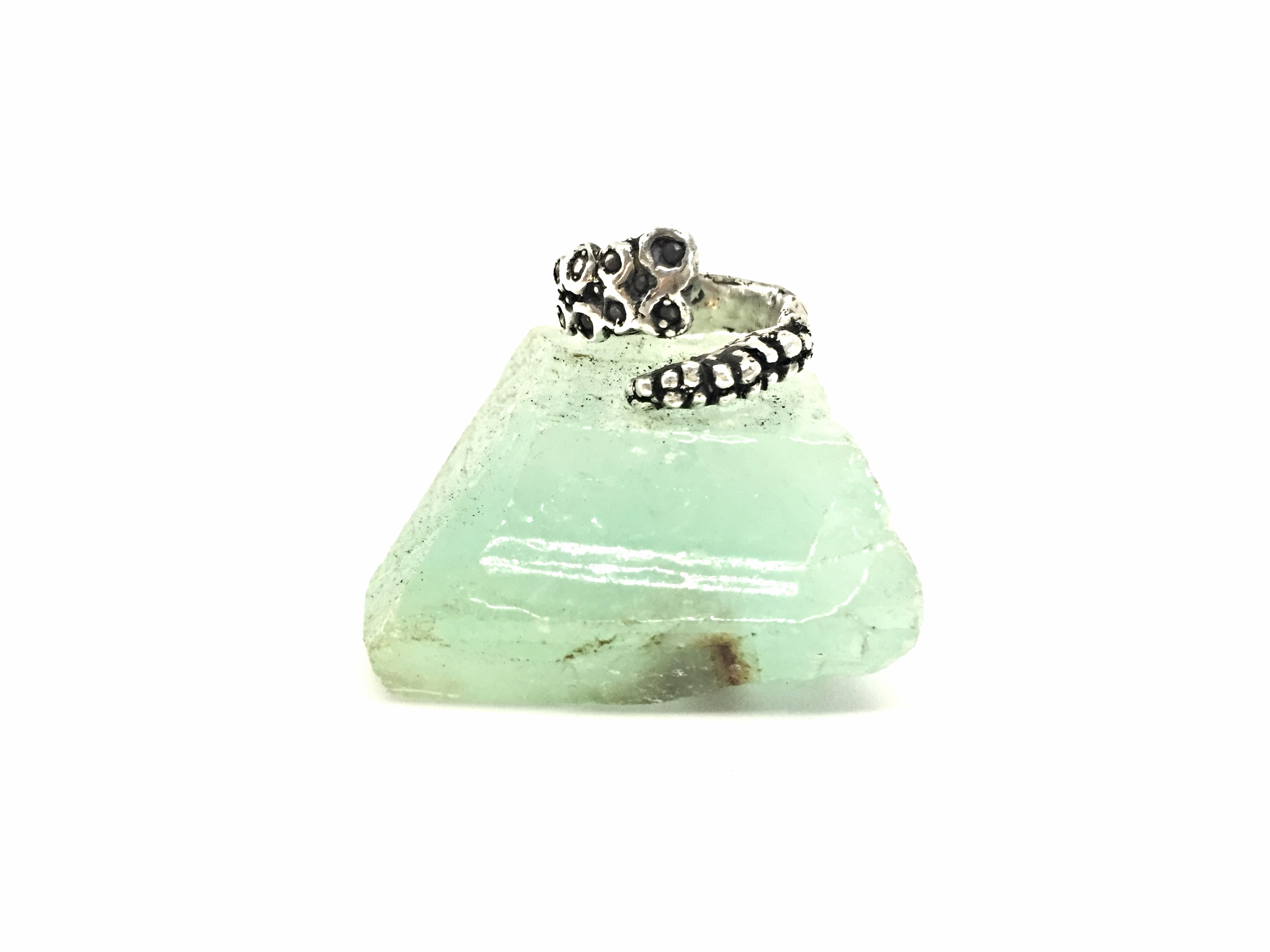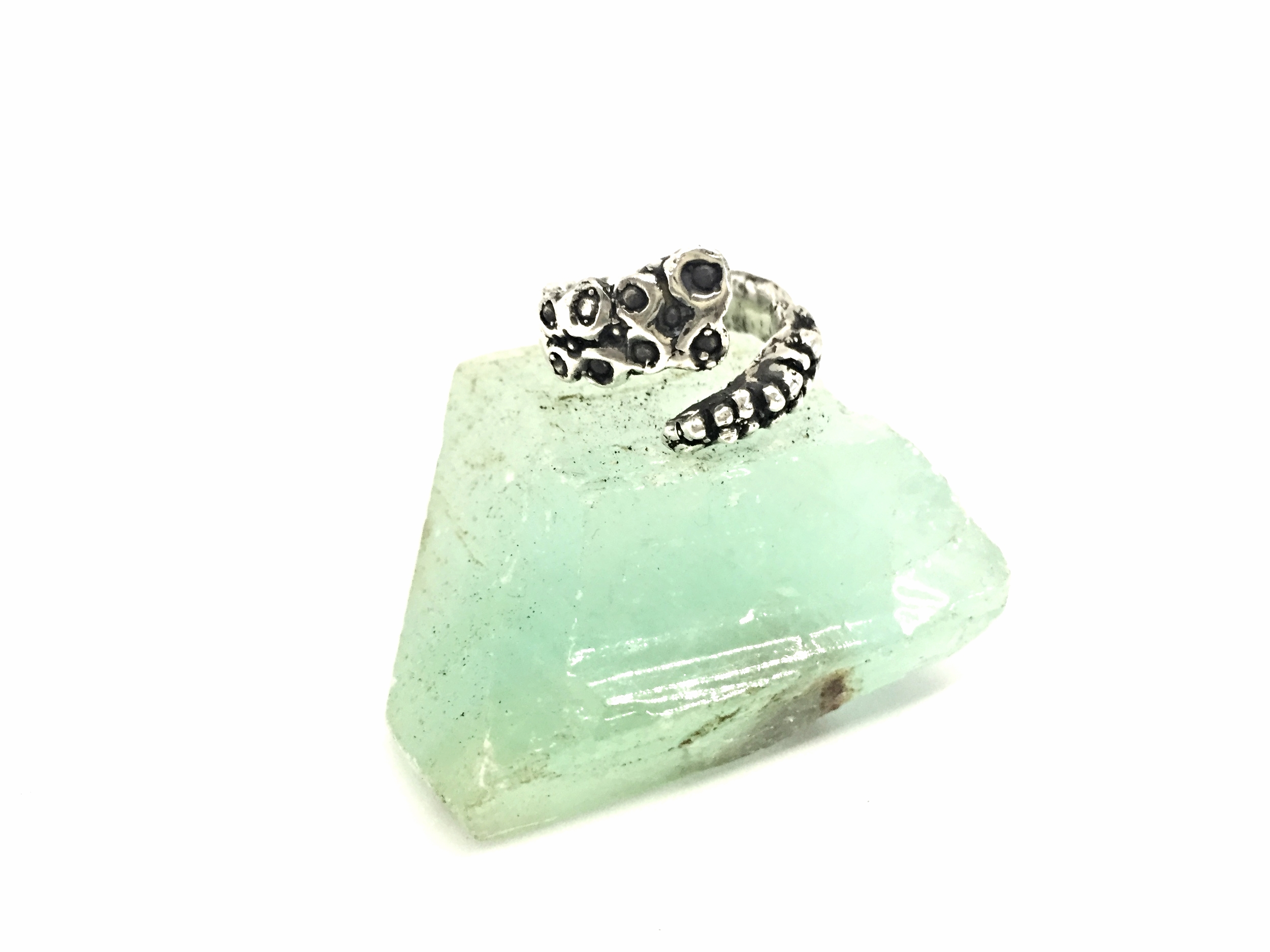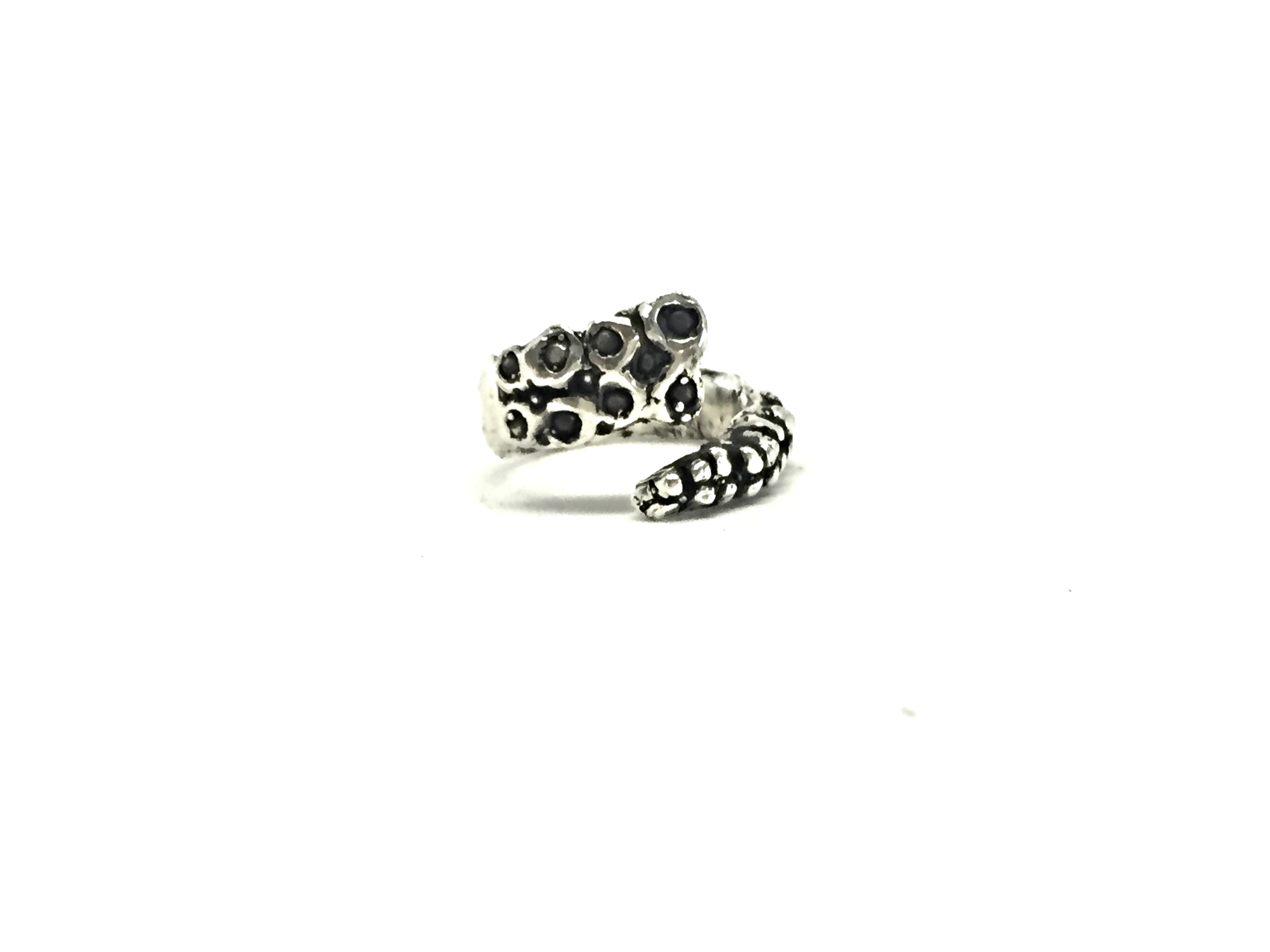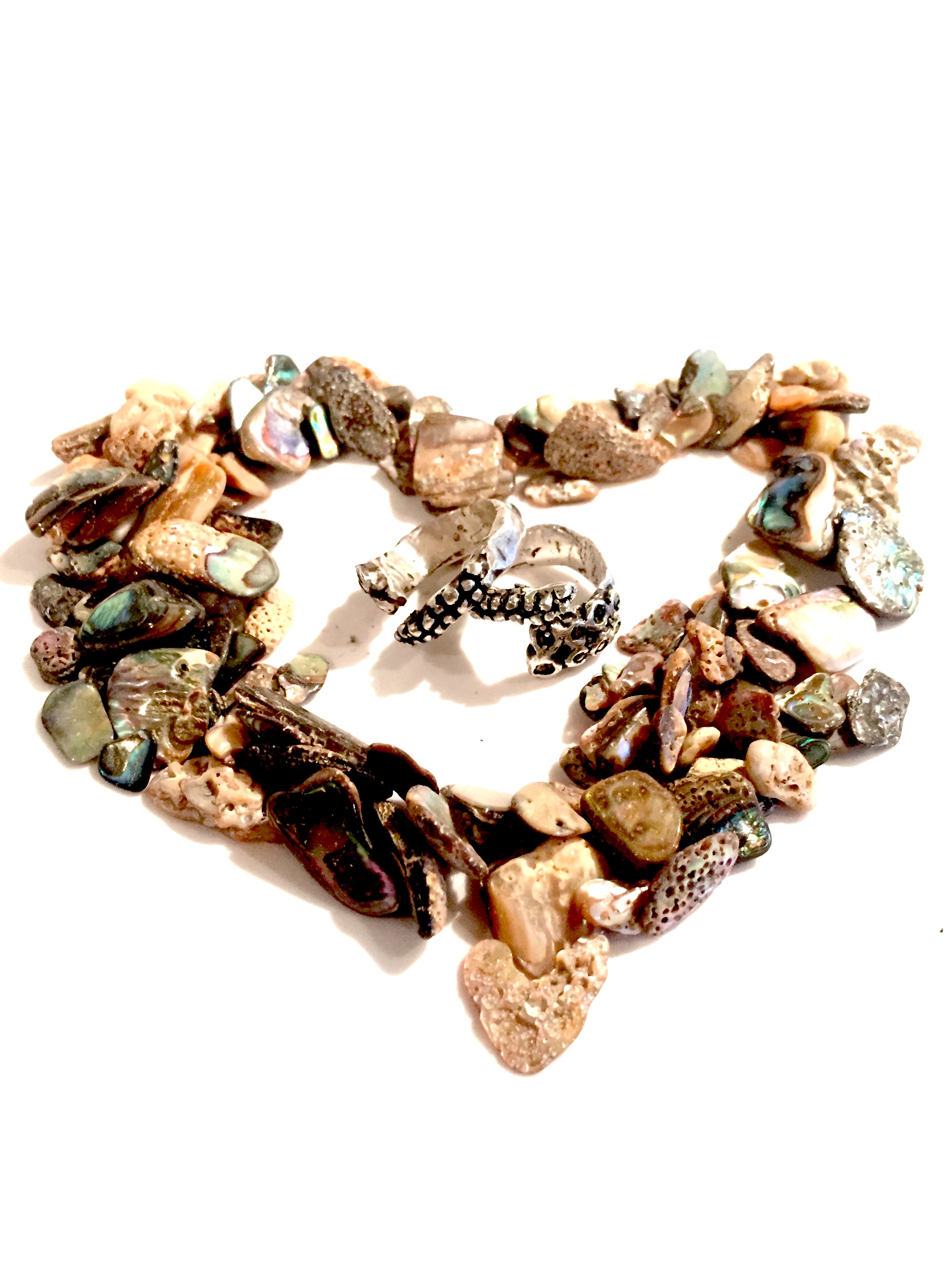 Tentacle Ring
The octopus animal totem symbolizes purity, emotional, psychic and creativity.
Our world is shifting and ever-changing and we must act accordingly to move along with it while remaining on our desired path.
The octopus is a regenerative creature, meaning that it can detach an appendage if need be. This defensive tactic allows them to escape predators and other potentially harmful situations. For us, this serves as a reminder to cut excess baggage loose. The regenerative properties of the octopus remind us that all is never lost. Things that should or need to grow back will do so naturally.
Wrap your finger in our seductive tentacle ring.
This ring was hand carved in wax and casted in sterling silver.