Turquoise Marquise Ring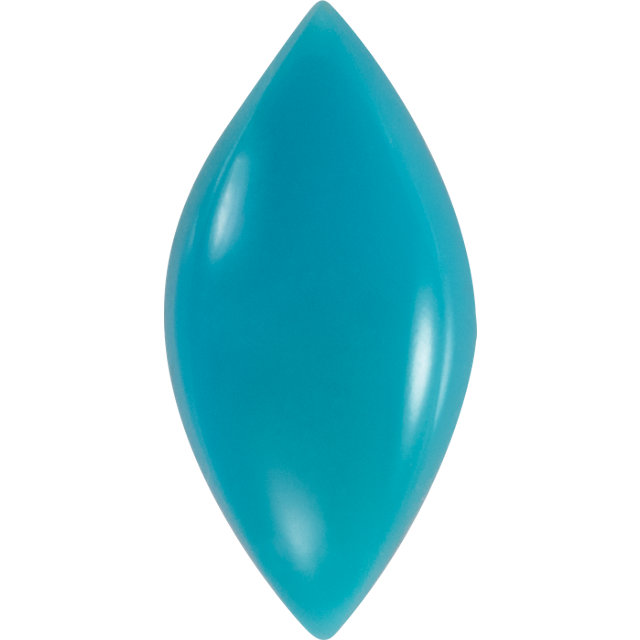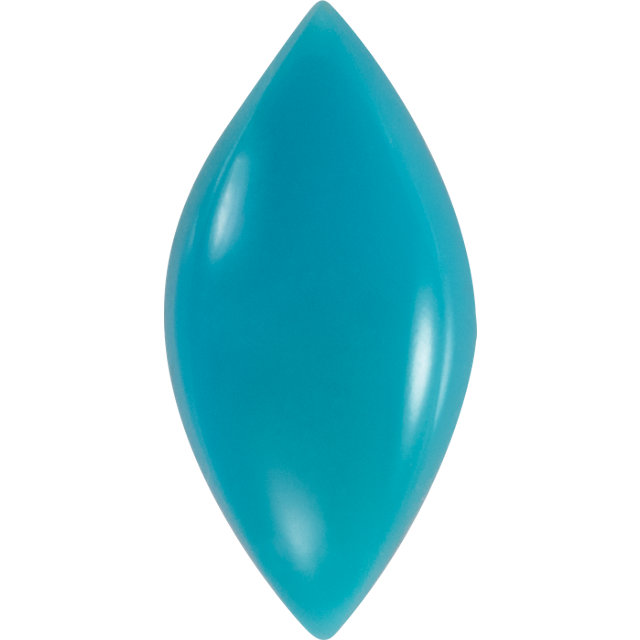 Turquoise Marquise Ring
14k Gold filled ring band
Gorgeous Marquise Turquoise 8x4mm
Sterling Silver setting.
Turquoise is perhaps the oldest stone in man's history, the talisman of kings, shamans, and warriors. It is a stone of protection, strong and opaque, yet soothing to the touch, healing to the eye, as if carved from an azure heaven and slipped to earth.
The healing powers of Turquoise are said to open all chakras, allowing the stone's powers of love and communication to flow through the entire being. However, healers associate the healing powers of Turquoise primarily with the Throat or 5th chakra. This Chakra is the center of communication, creativity, serenity and spiritual bonding. Turquoise can also benefit the operation of the Heart Chakra by opening it up for giving and receiving love. On the brow Chakra, the healing powers of Turquoise strengthen the connection to great spirit. The blue color has come to symbolizes the spirit or sky source for spiritualists. Turquoise has serious Chakra Powers that are realized by Native Peoples around the world. The healing powers of Turquoise concerning chakra run deep and can be easily realized by most individuals interested in Metaphysical Healing.