Herkimer Diamond Ring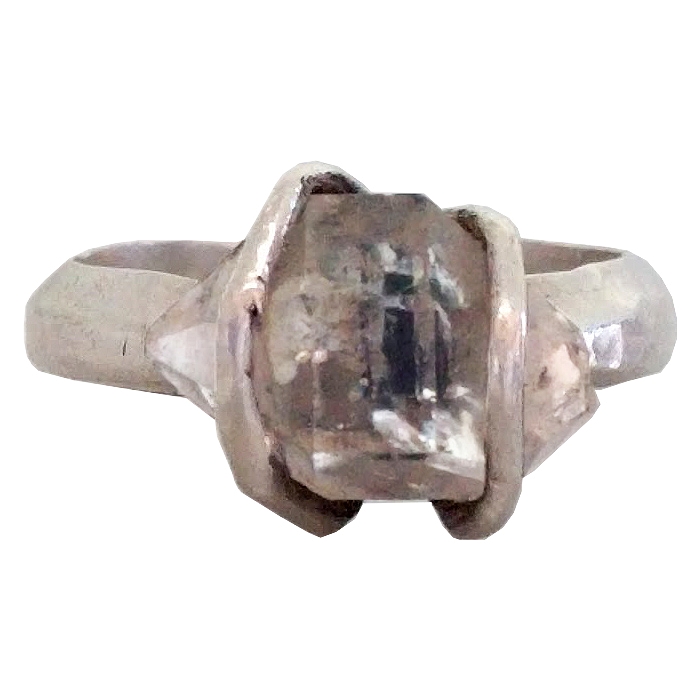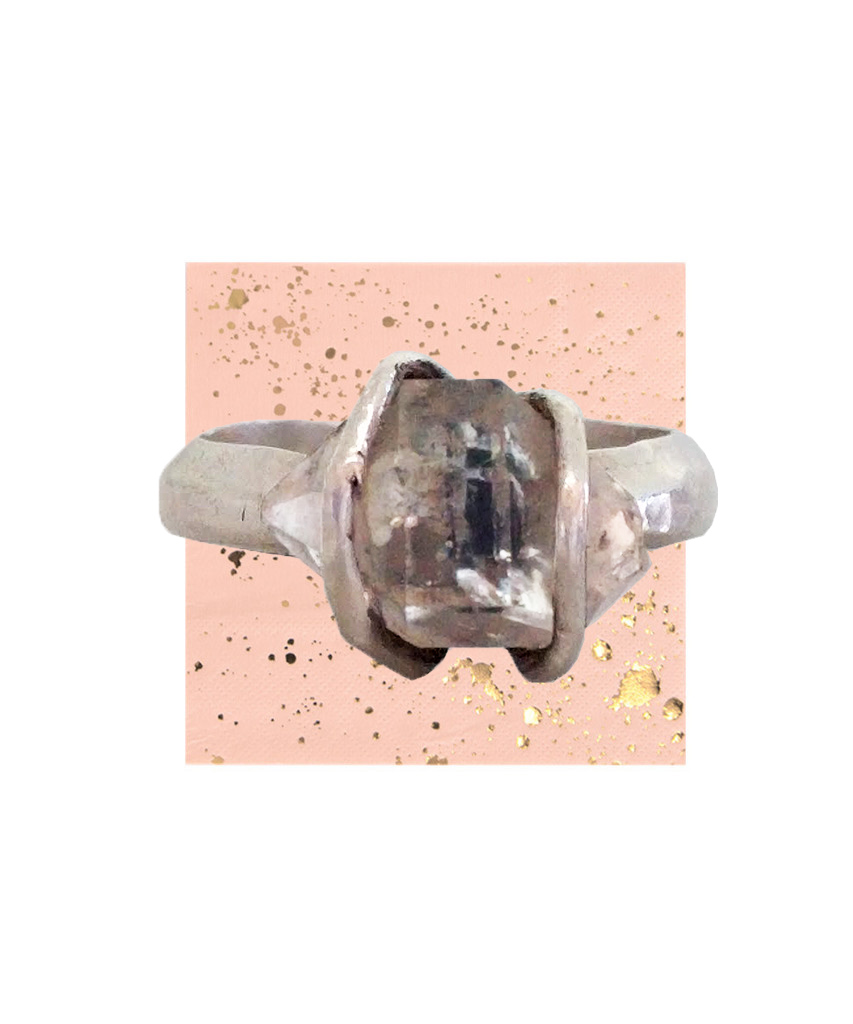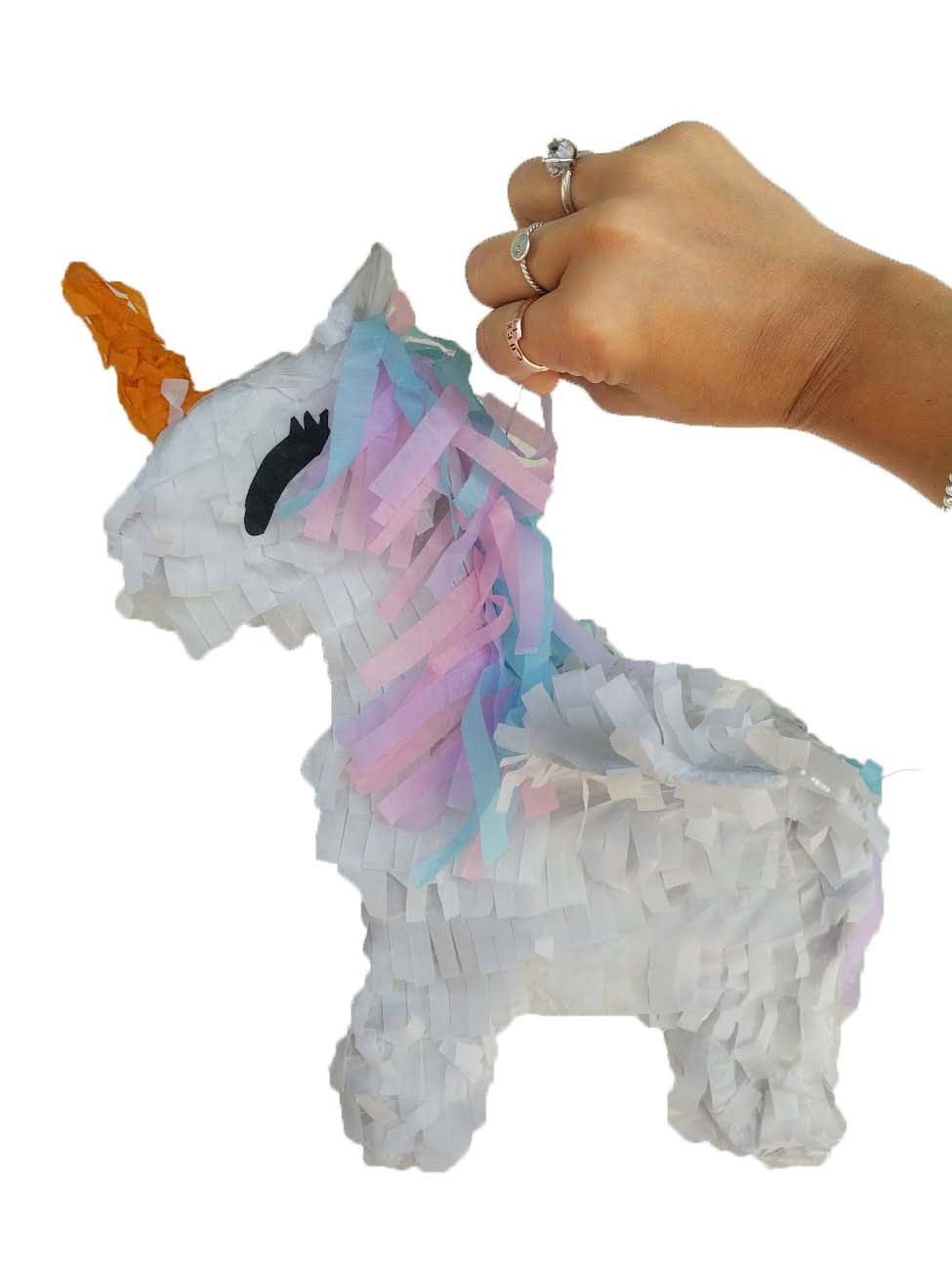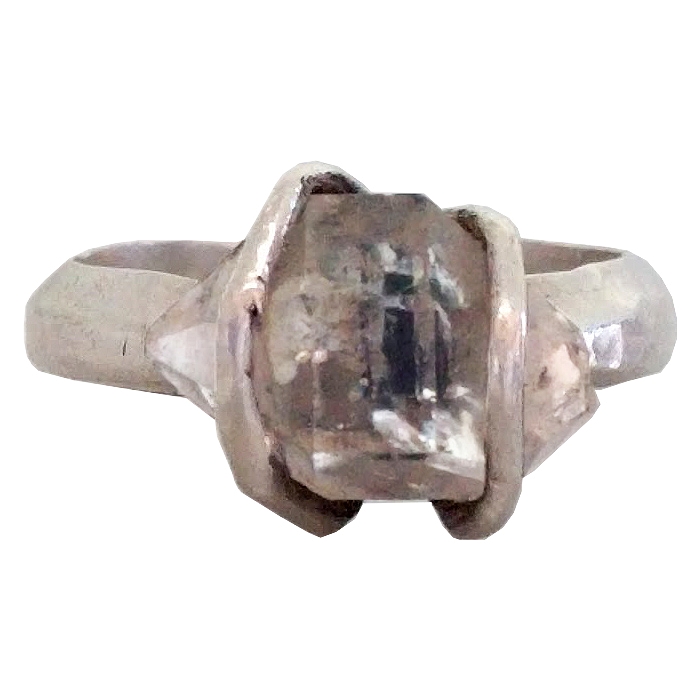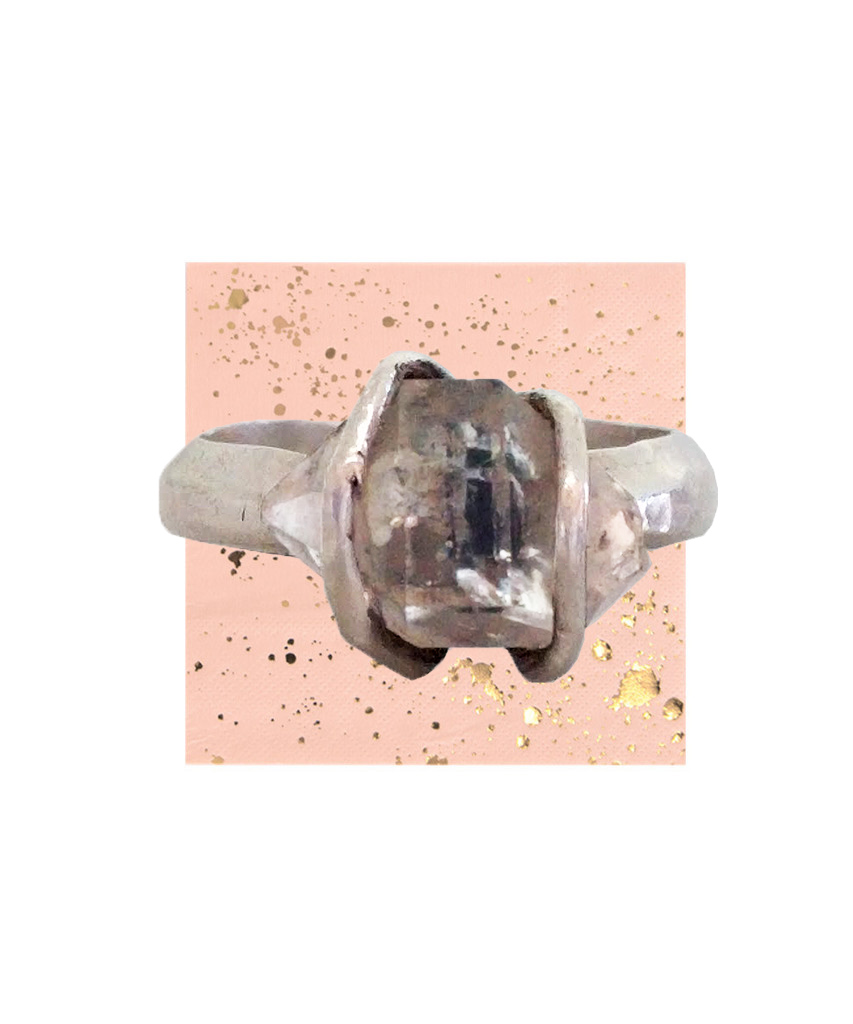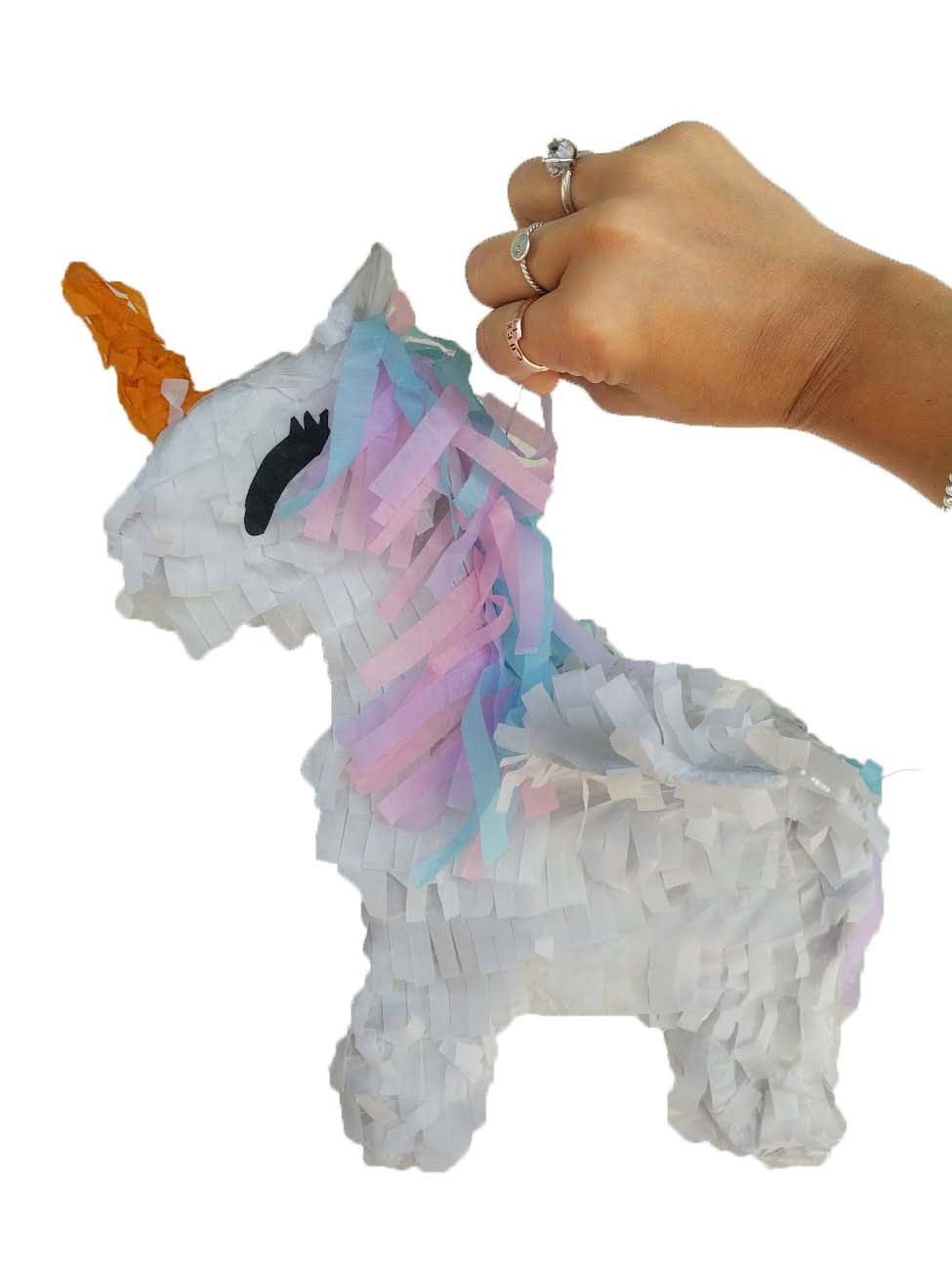 Herkimer Diamond Ring
With wedding on our minds, we wanted to design a ring that will stand out and shine bright. This ring was hand carved in wax. The band is half round with hammered texture. The bezel around the quartz was delicately carved to fit perfectly just like it will fit your finger.
This ring is an eye catcher.
**Ready to ship in jewelry box **
Herkimer Diamonds are beautiful double-terminated quartz crystals which are found mainly in Herkimer County, New York. Incredibly, these phenomenal gemstones are believed to be close to five hundred million years old. The crystals are magnificent works of nature found in the rock, appearing to have been precision cut by man and having a diamond-like geometrical shape; thus, the name "Herkimer Diamonds"
Many collectors believe the Herkimer Diamond should rival a true diamond. Their reasoning for this is a true diamond found in the "rough" is exactly that, a rough appearing glass-like stone. The diamond must be painstakingly cut by man to give it smooth faces and a geometrical shape.
In fact, Herkimer Diamonds are not diamonds. A true diamond is one of the hardest elements known to man, scoring a ten on a one to ten hardness scale. Herkimer Diamonds are harder than all quartz crystals. They fall at about 7.5 on the Mohs hardness scale, giving the real diamond a close race.