Boho Wrap Necklace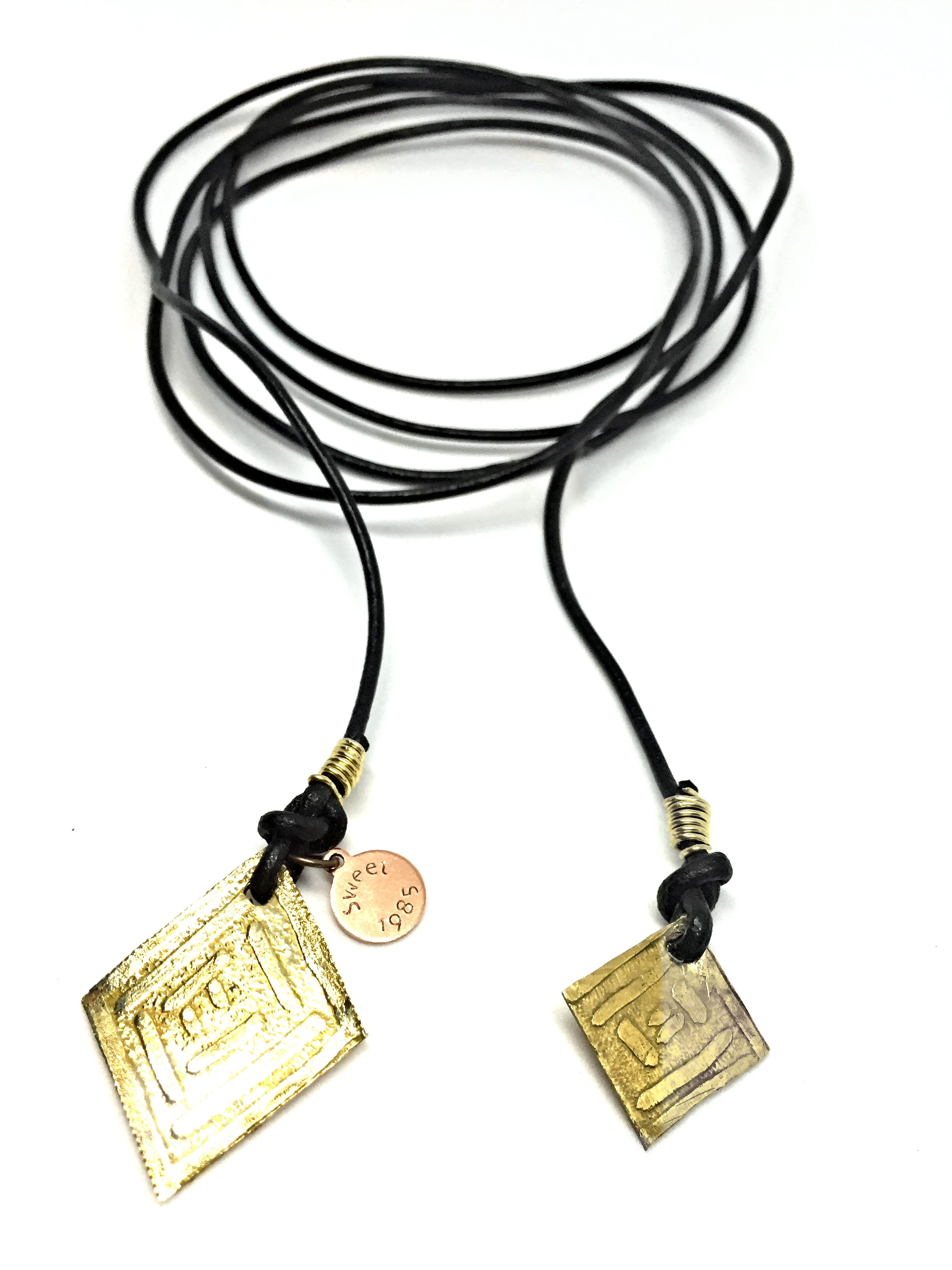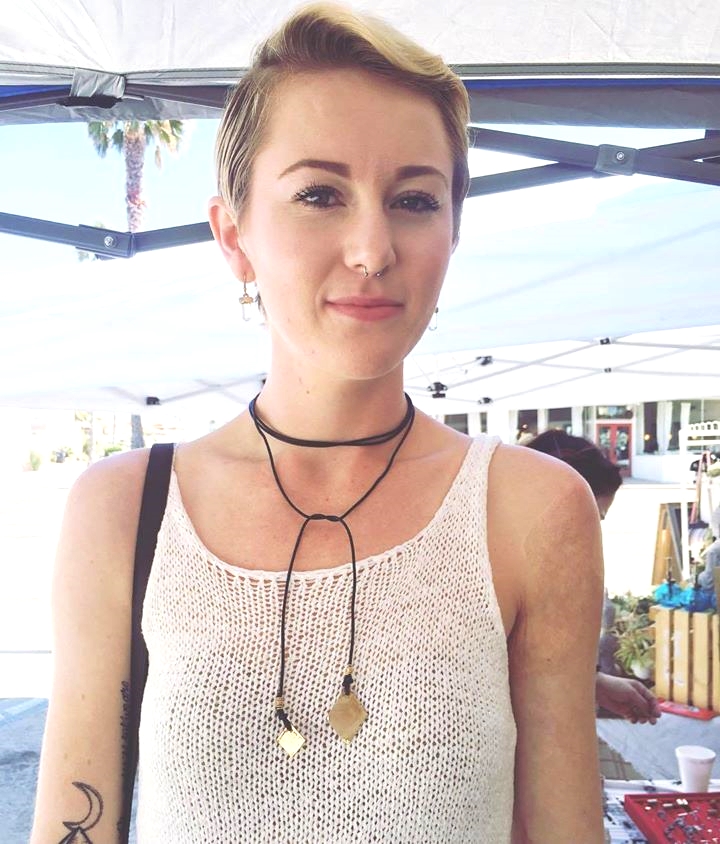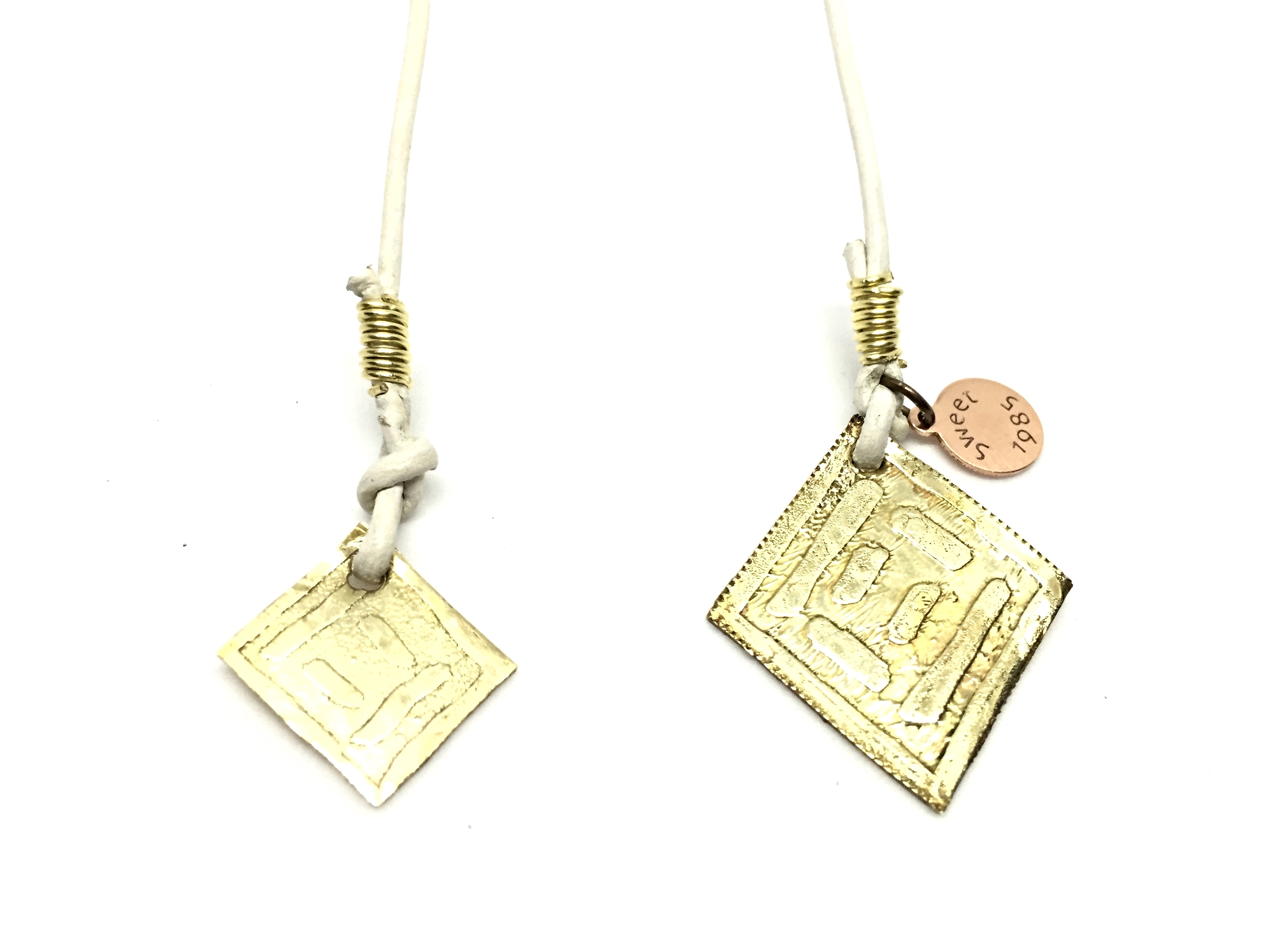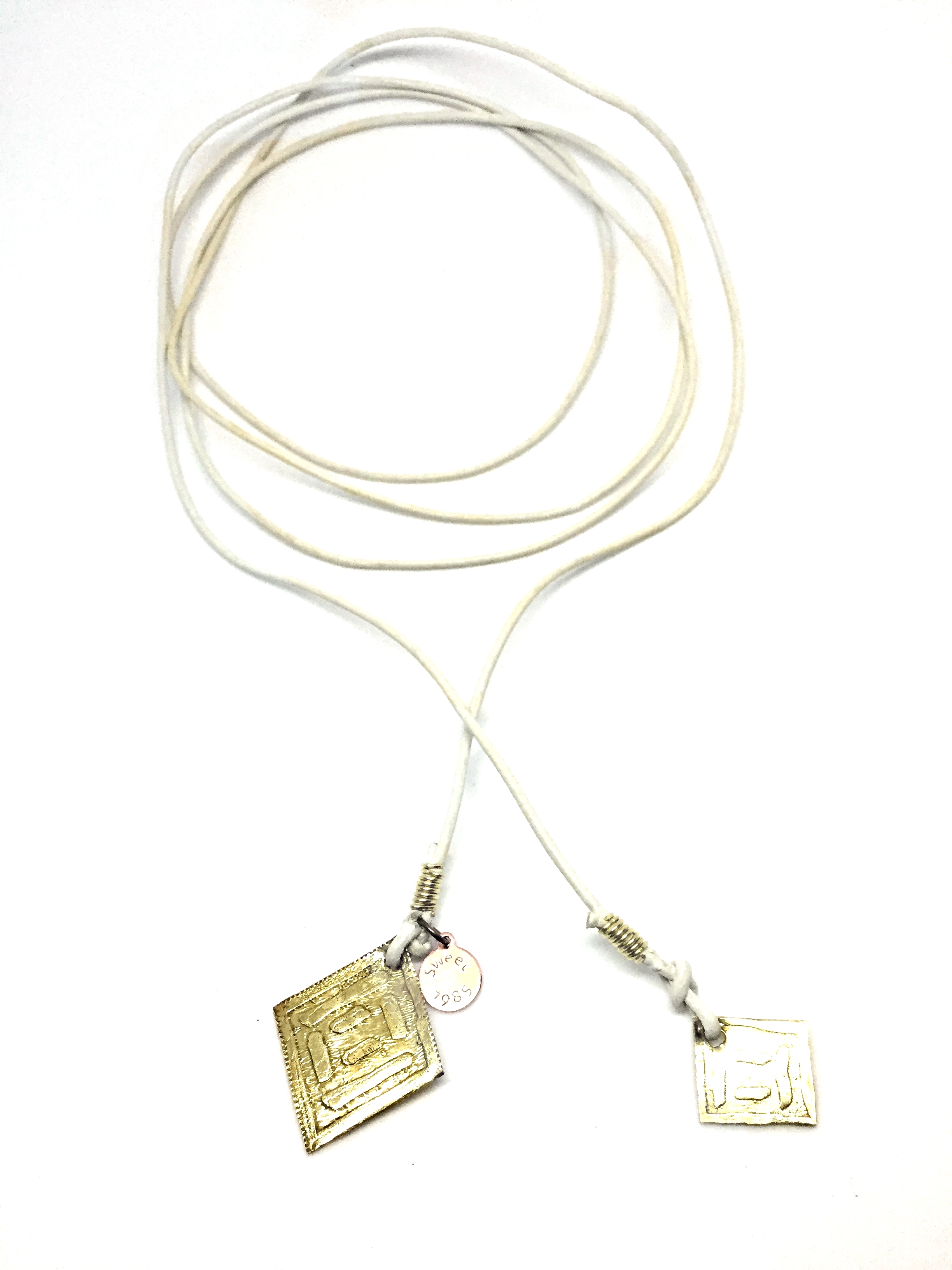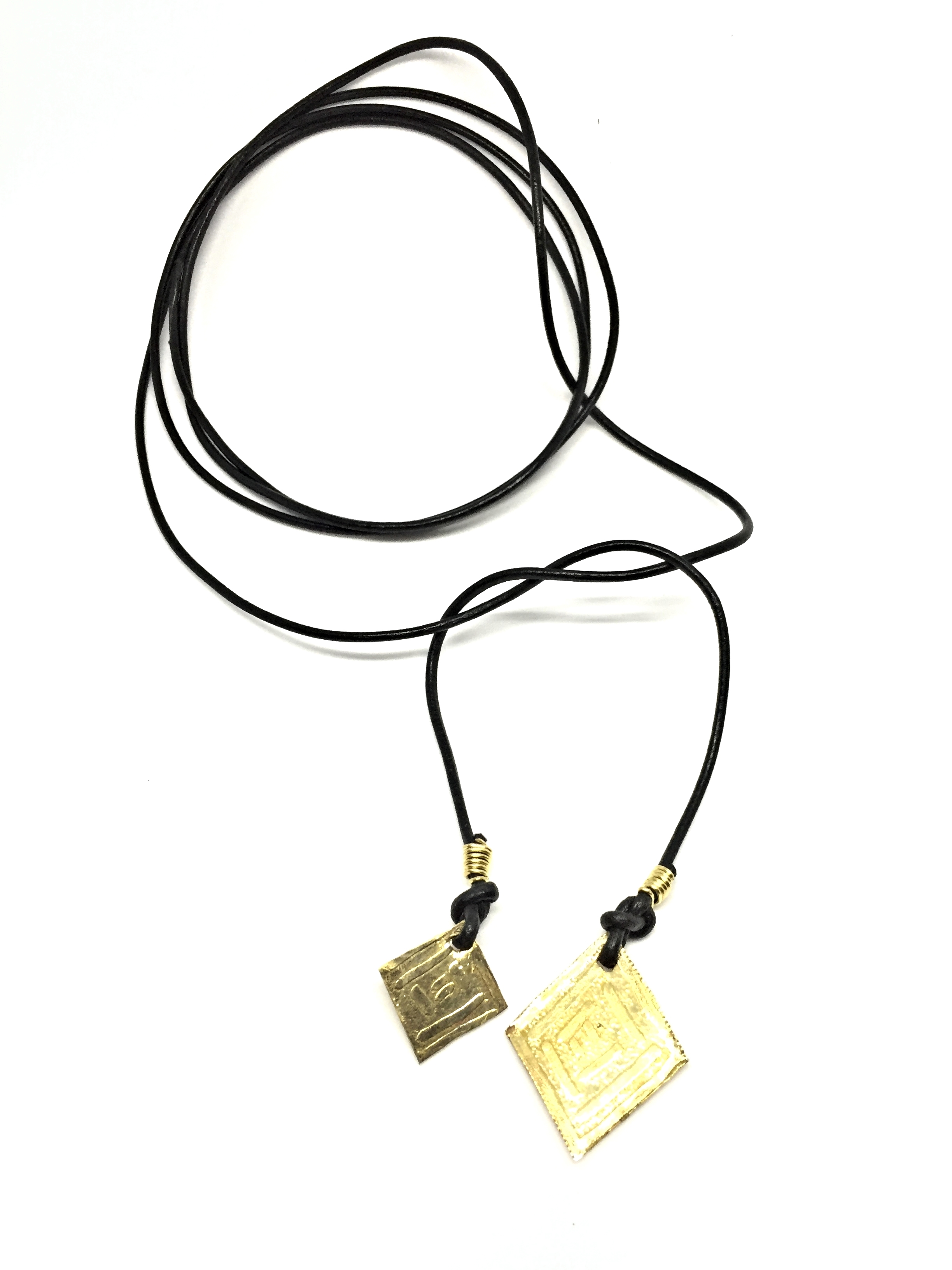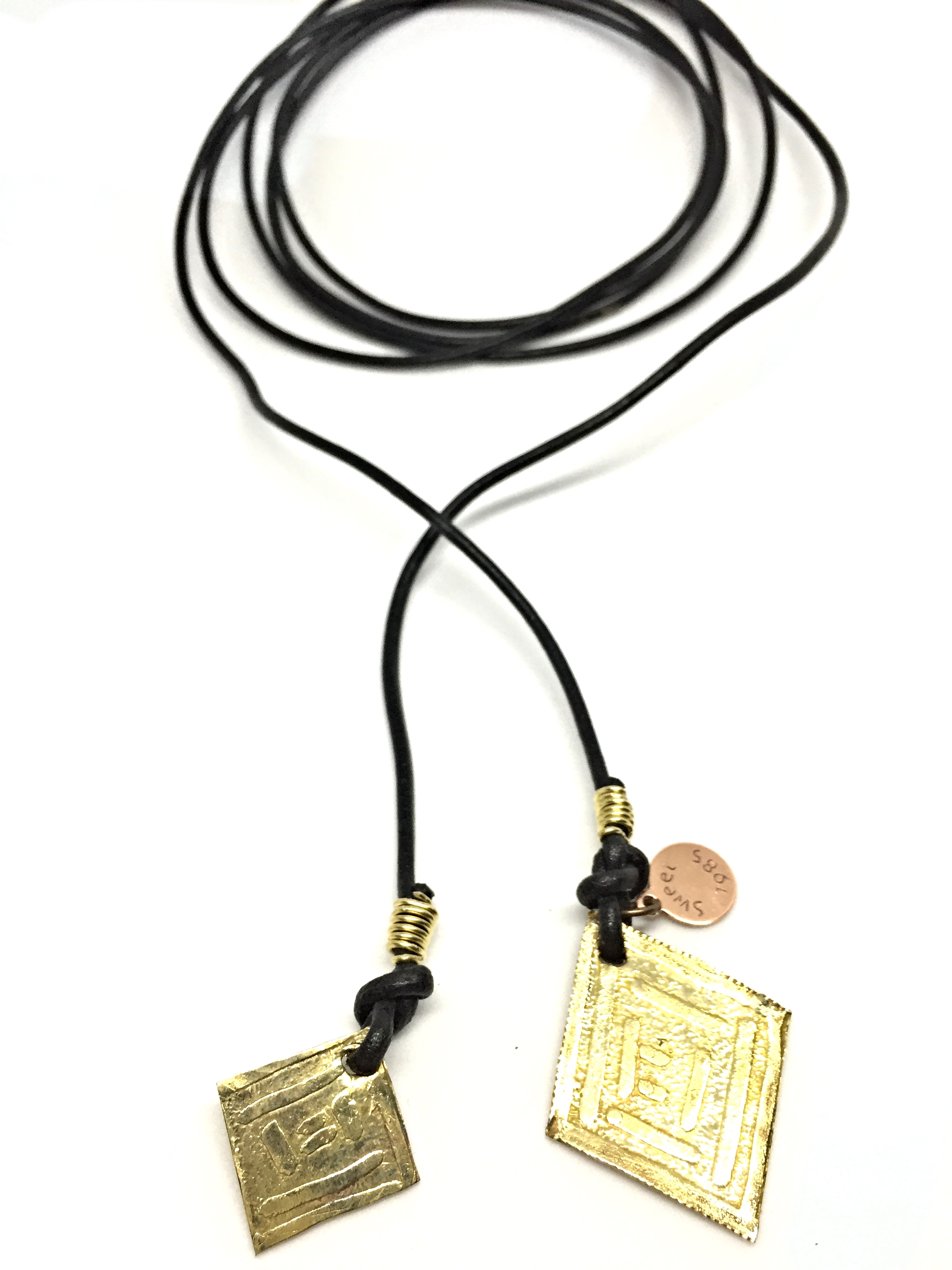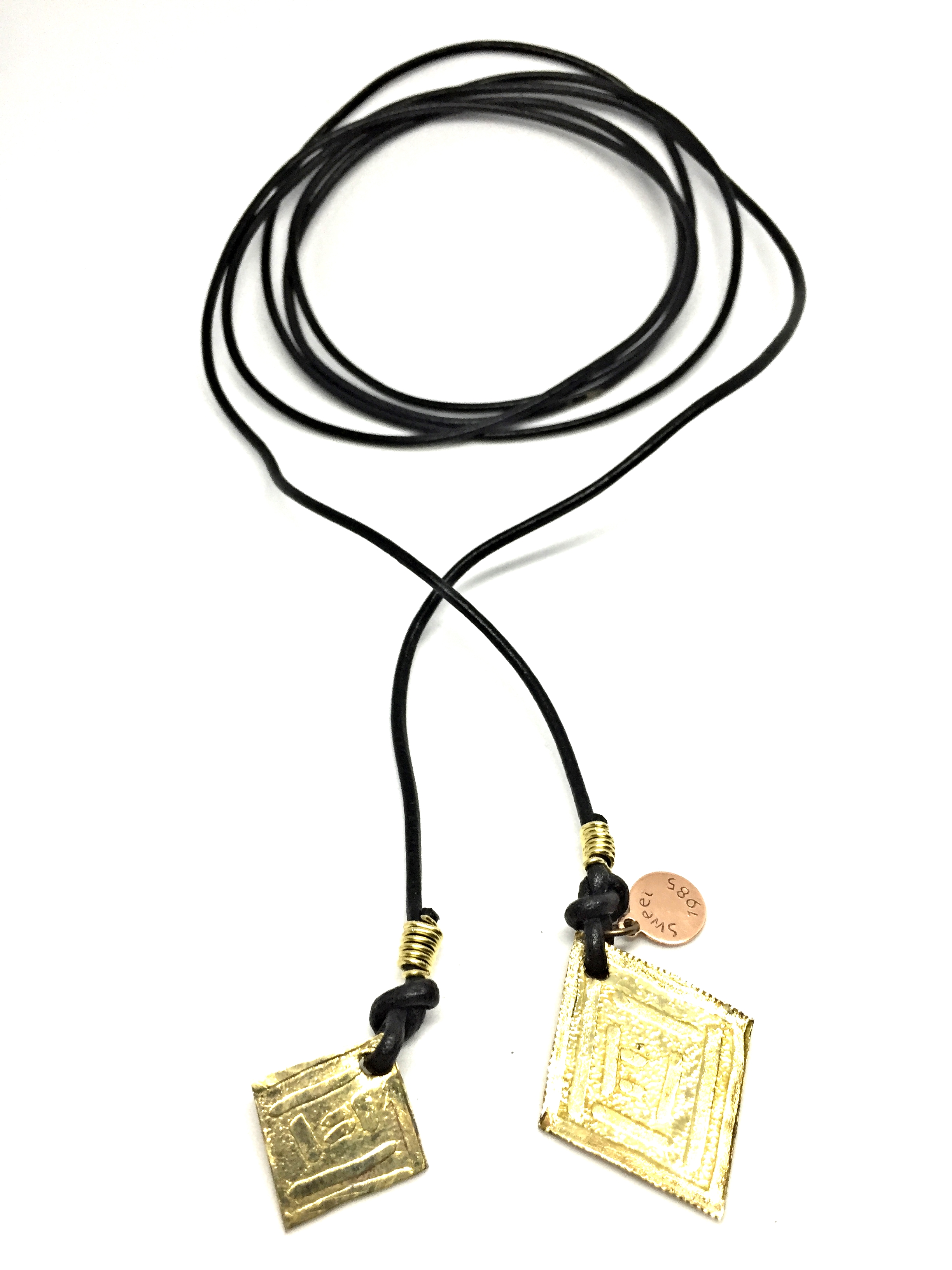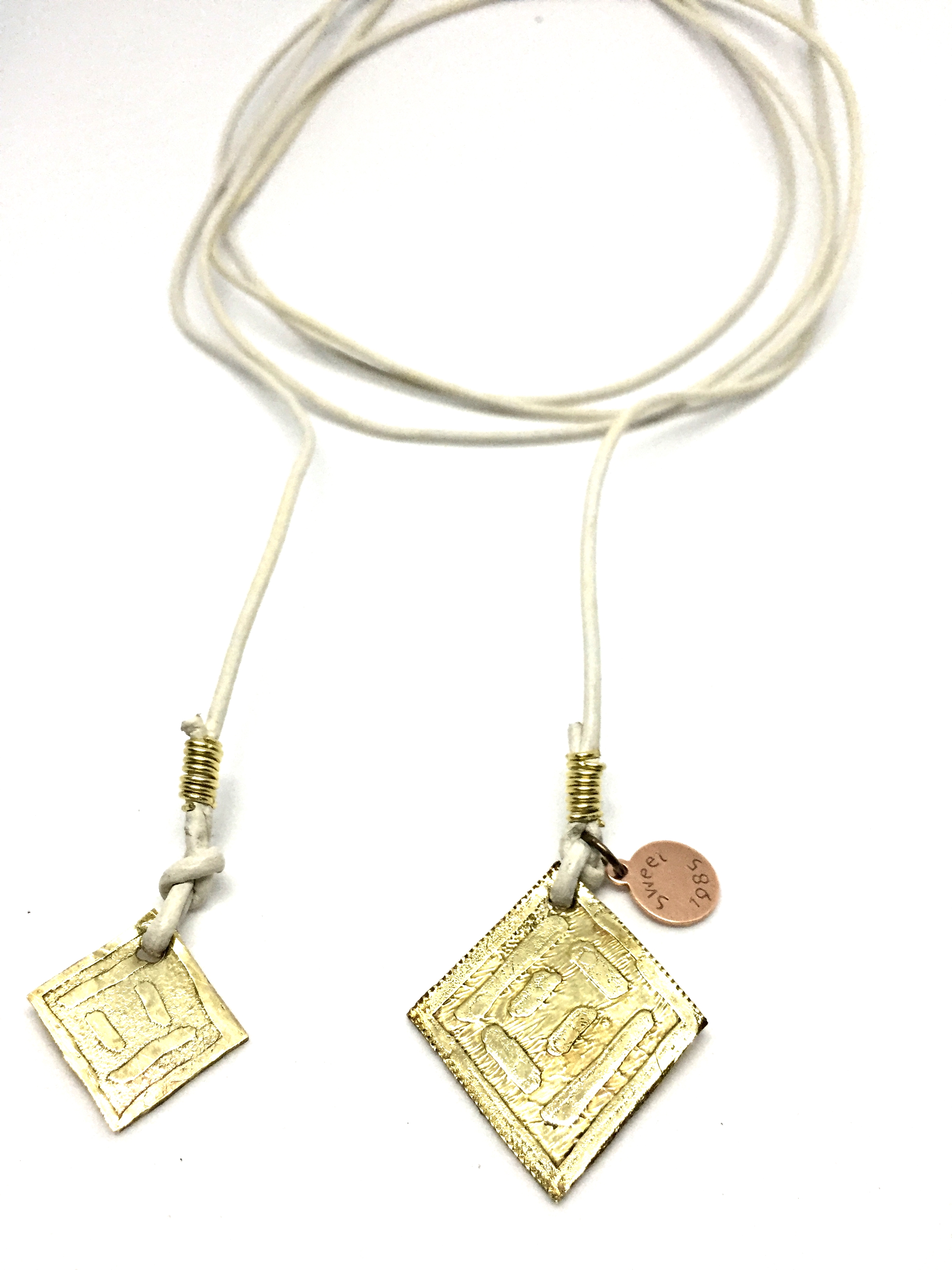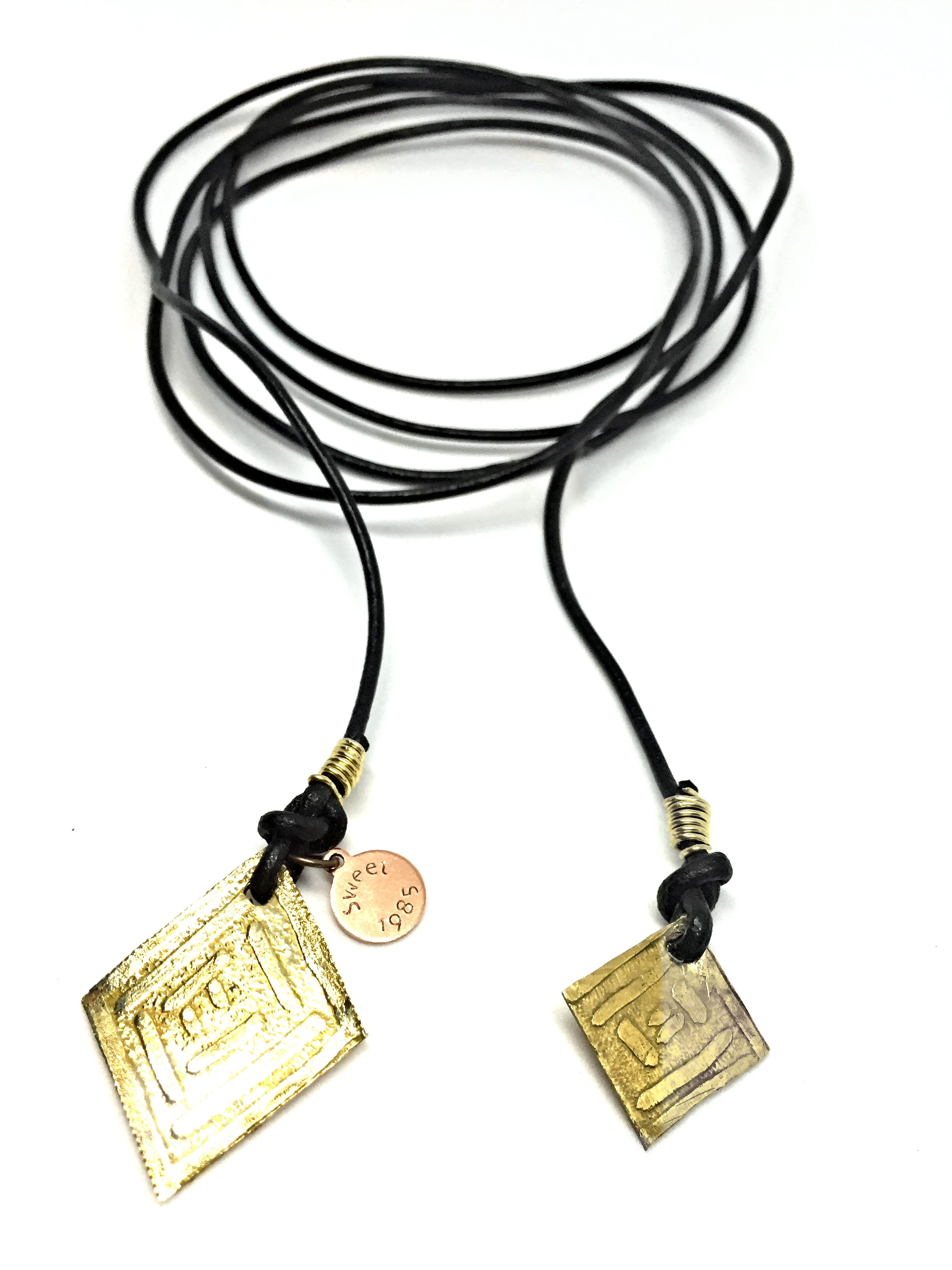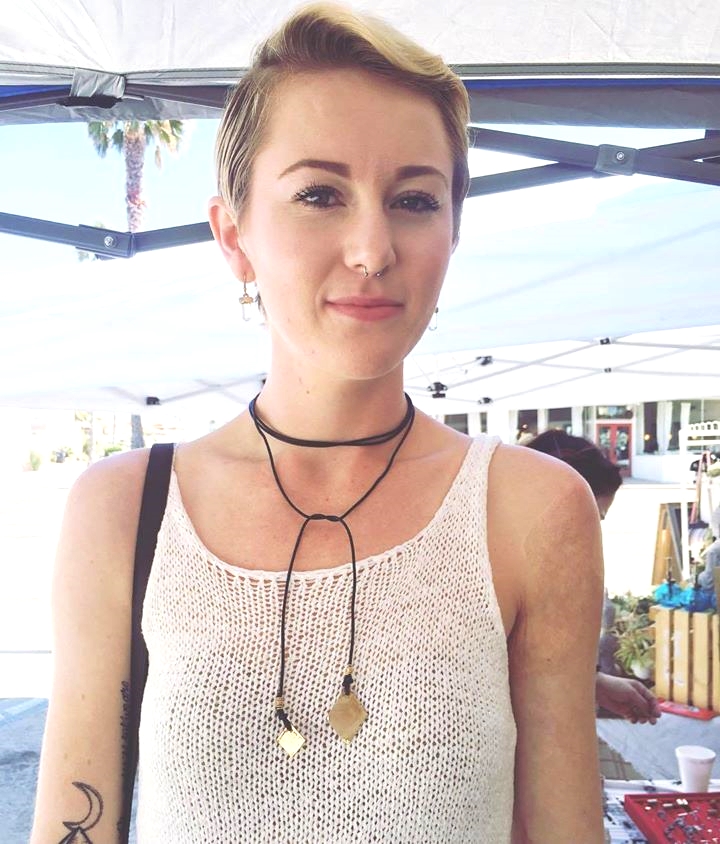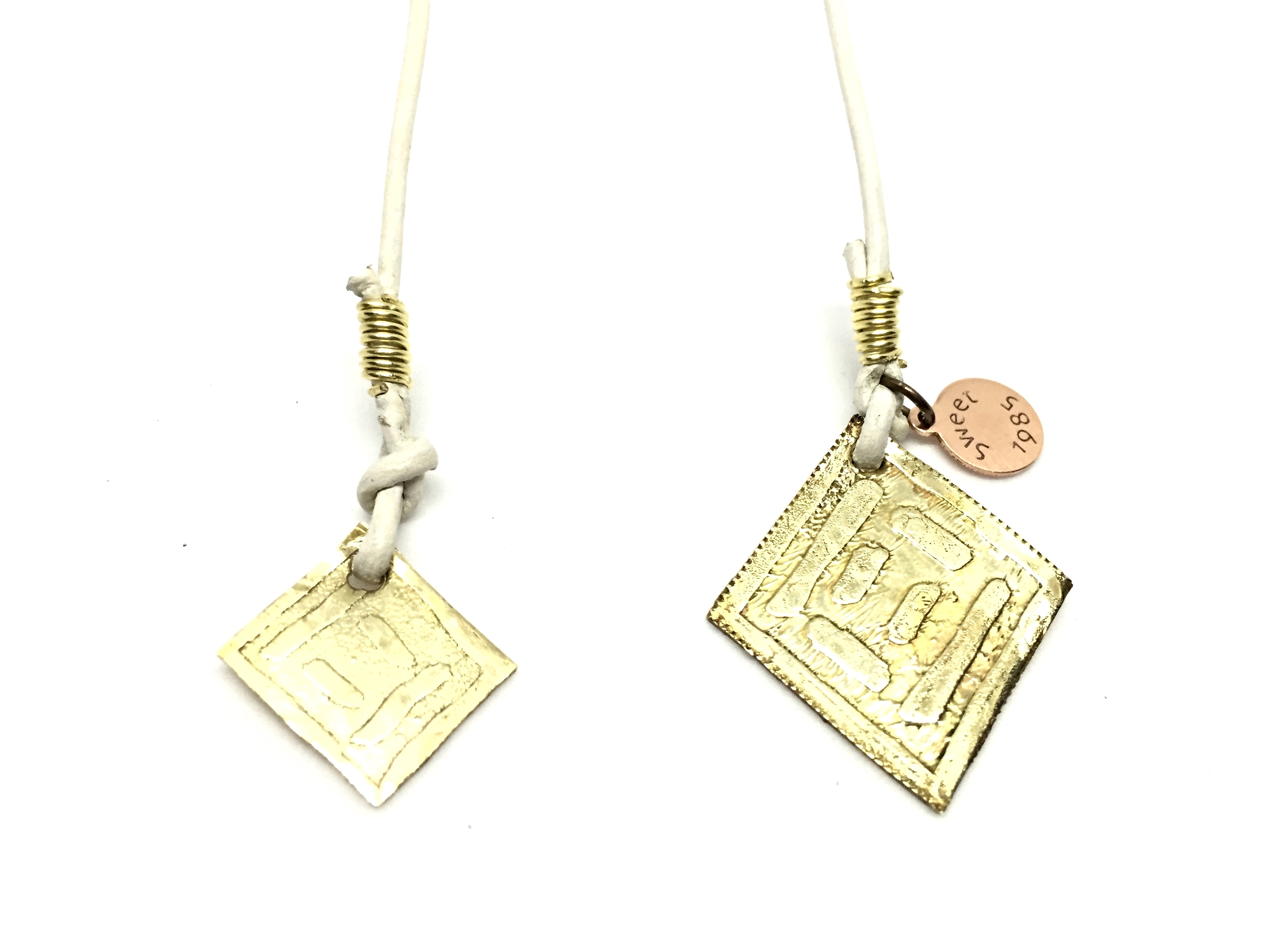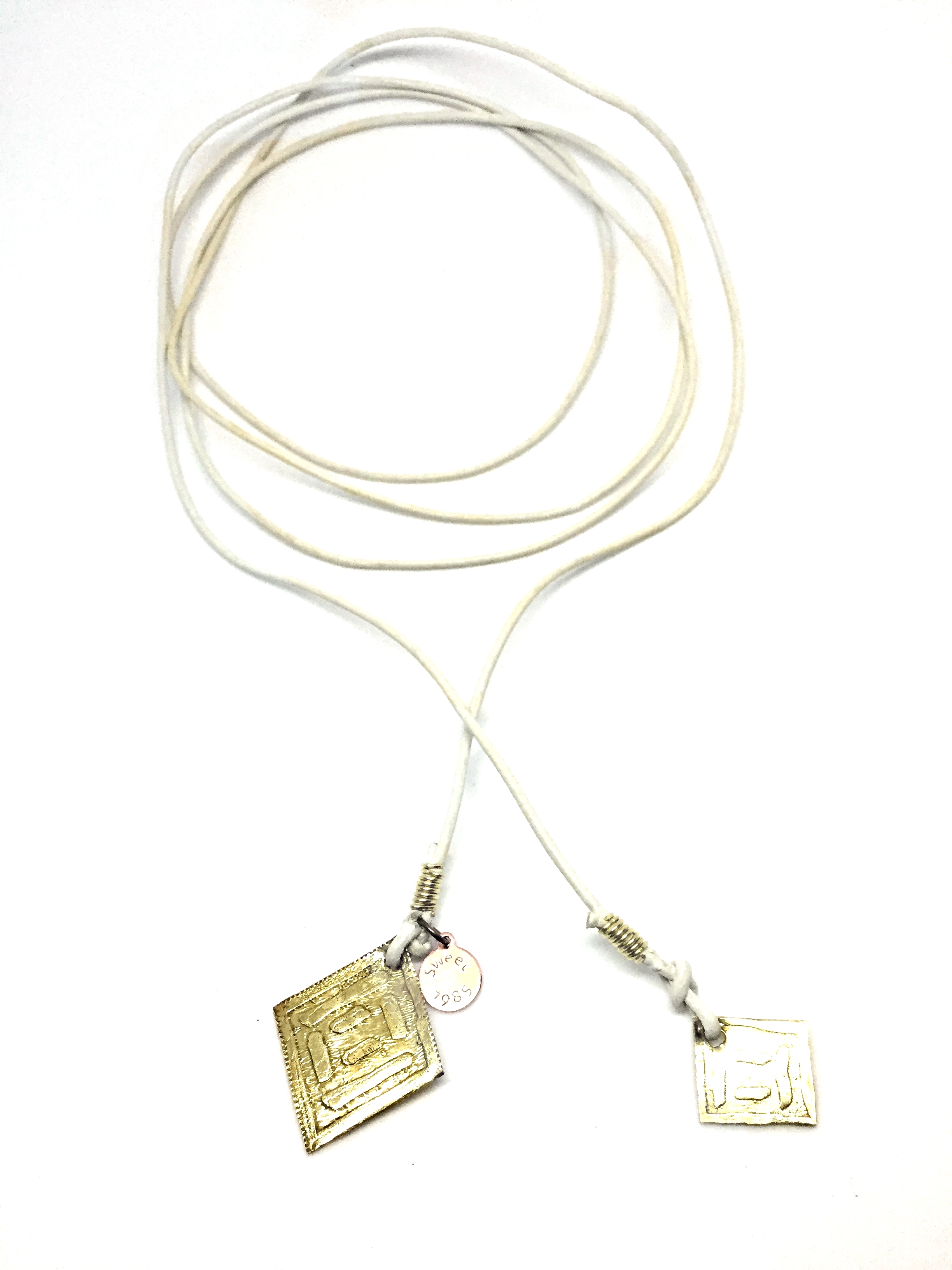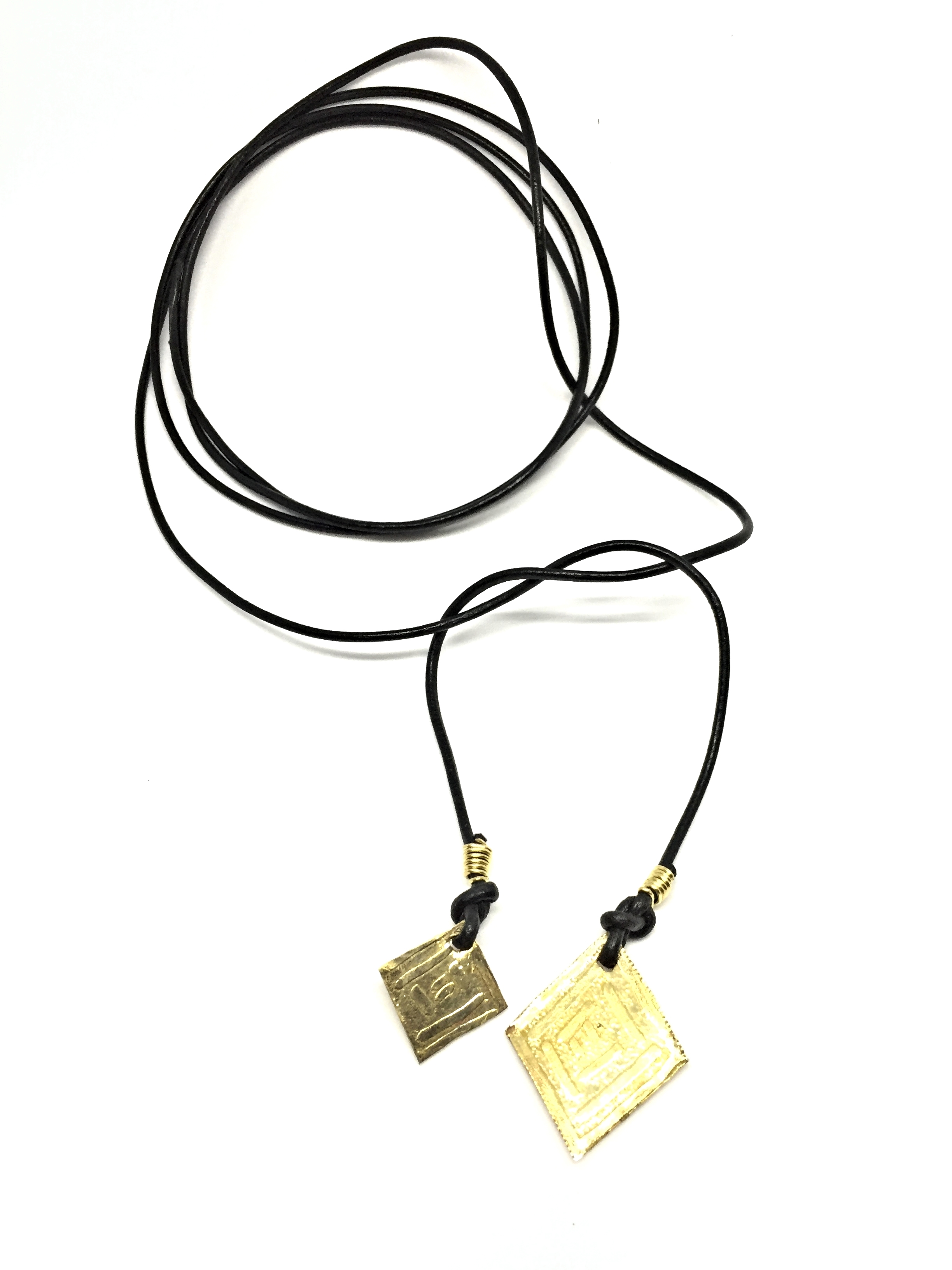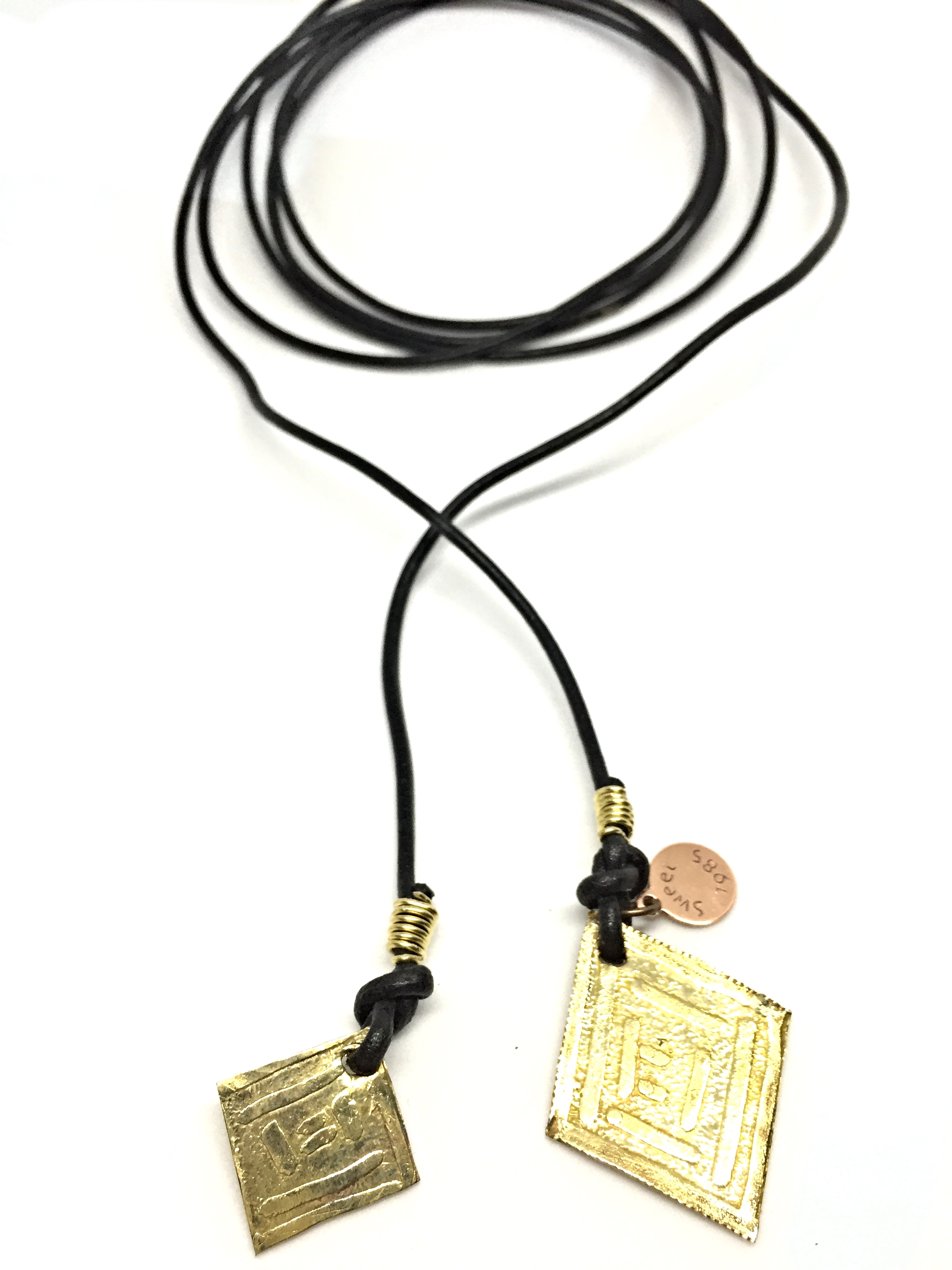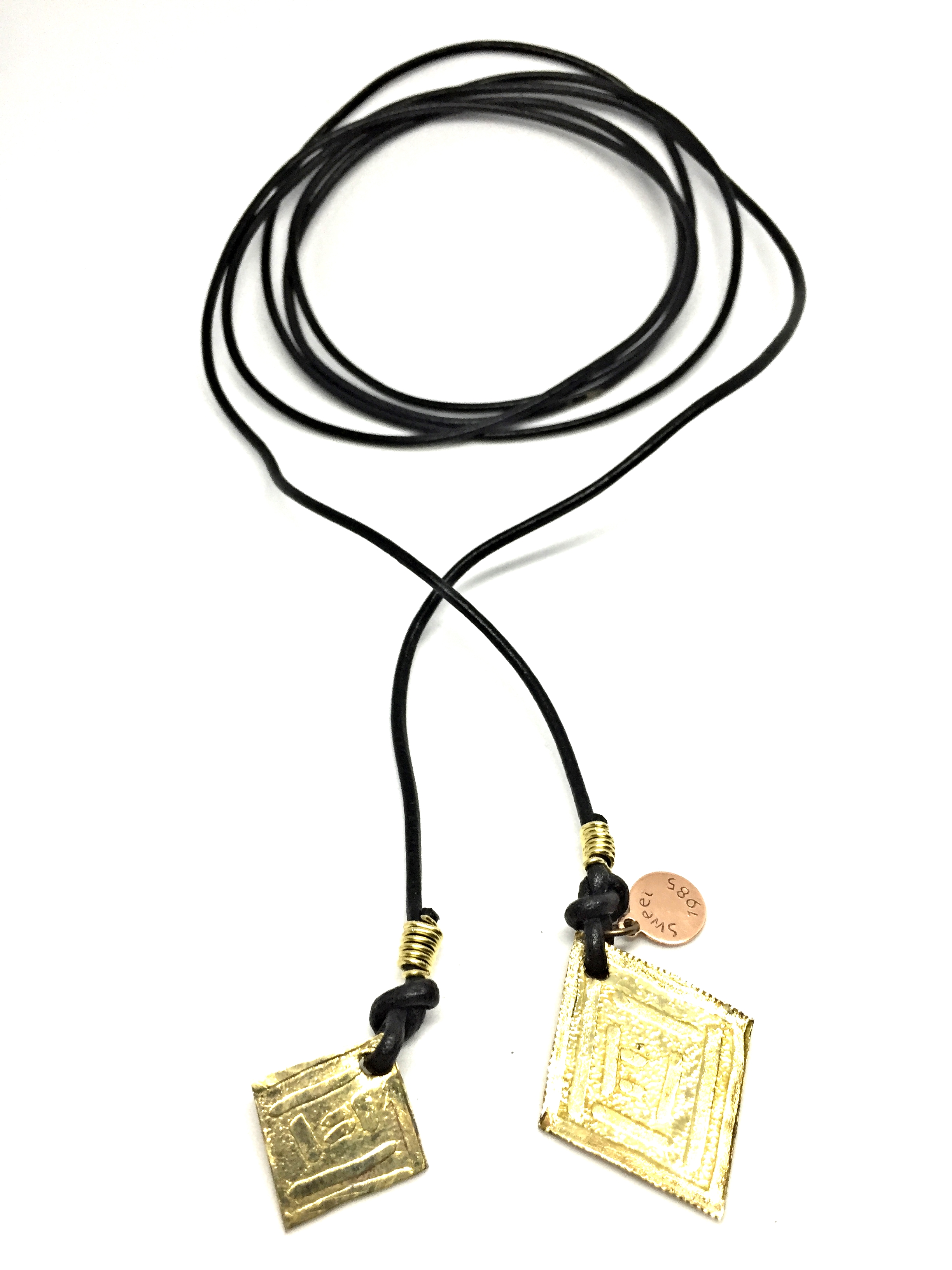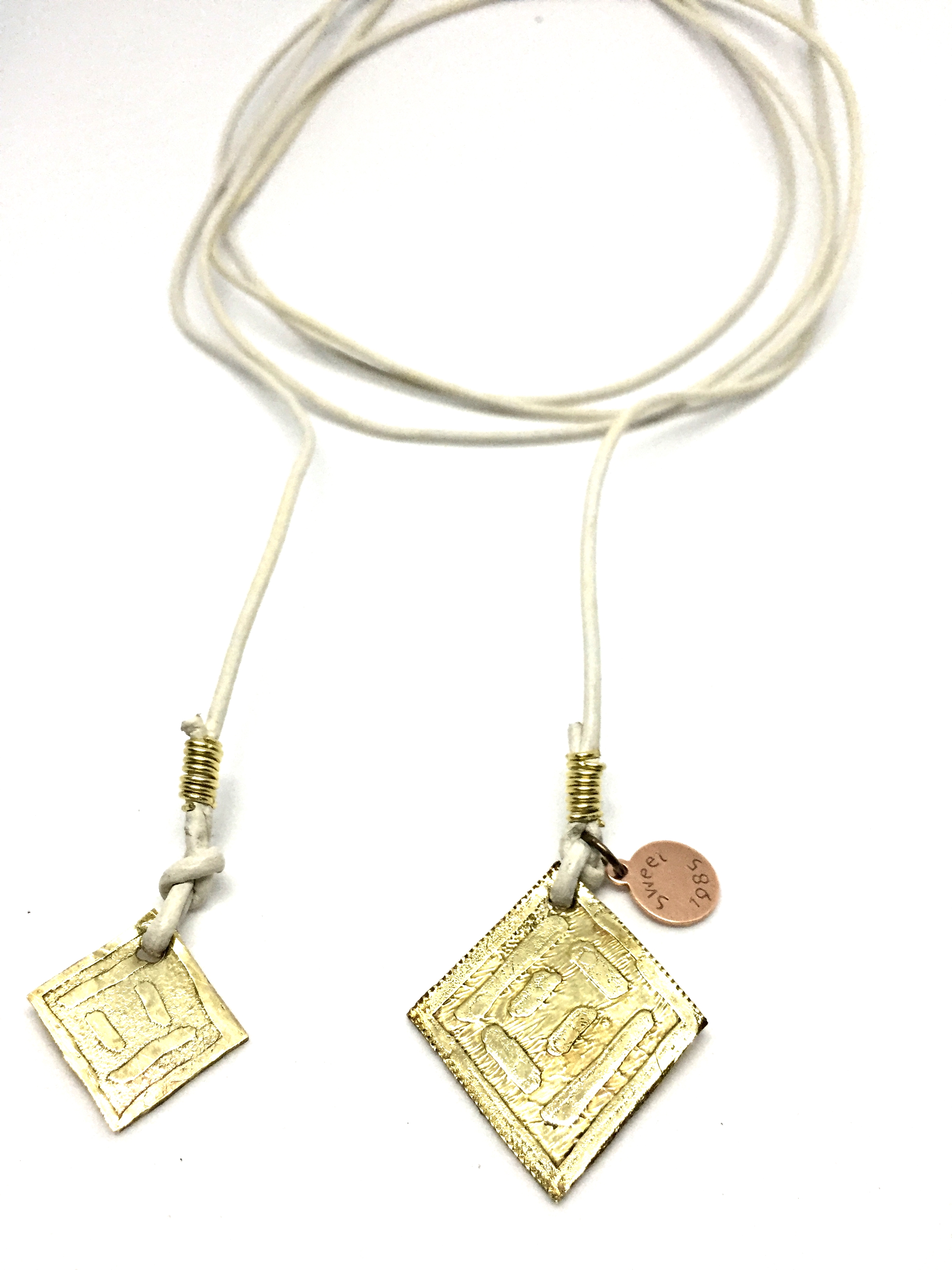 Boho Wrap Necklace
Wrap your neck with our leather cord bolo style necklace. This necklace has many different ways to wear.
You can wrap around once, twice and three times.
Wear like a tie
Wear as a bracelet
Wrap around and tie a bow
The possibilities are endless.
Choose either black or white.
Our bolo style necklace ends with 2 hand etched rhombus charms.
Length: 64 inches