sweet 1985 jewels workshop
We are super excited to teach you babes !! Our workshops are HANDS ON creative. Check out below and join our coming up workshops !
The Art of Etching - by bere pandit
Learn how to create your own cuff bracelets with the art of etching metal with local jeweler Sweet1985 at Float
At this workshop everything will be provided for you. Each student will get 2 bracelet blanks + one bullet pendant to work with. Feel free to bring additional brass items you would like to work on. You will leave with knowledge of how to etch your own metals at home.
Let's have some fun and create one of a kind etched pieces!
Price: $40
Limited to 20 people
JOIN US AT FLOAT SAN DIEGO !
Join us July 24 at Float san diego
HEY GUYS AND DOLLS !!
6-9PM
Come grab a cocktail and have some fun learning how to etch metal with us at Float ! We will be providing all of the materials so all you have to bring is your creativity !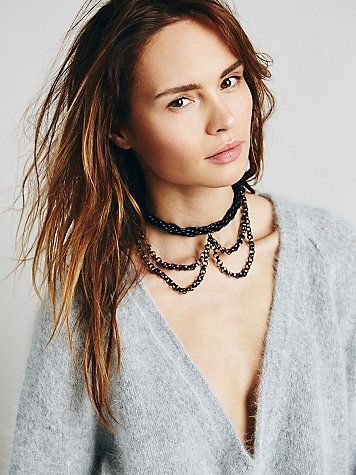 Japanese Braiding Workshop
At Lafayette Hotel San Diego
7-9pm
Japanese Braiding workshop
At Lafayette Hotel San Diego, Aug 2nd 7-9pm
Join us in learning our Japanese braiding technique. At this workshop you will be creating a choker like the one featured in our image that was featured and sold in Free People.